Are You Overestimating Your Home's Value?
It is human nature to think optimistically when it comes to certain areas of our lives, and too often we tend to see our home as the best one out there which leads to an unrealistic price.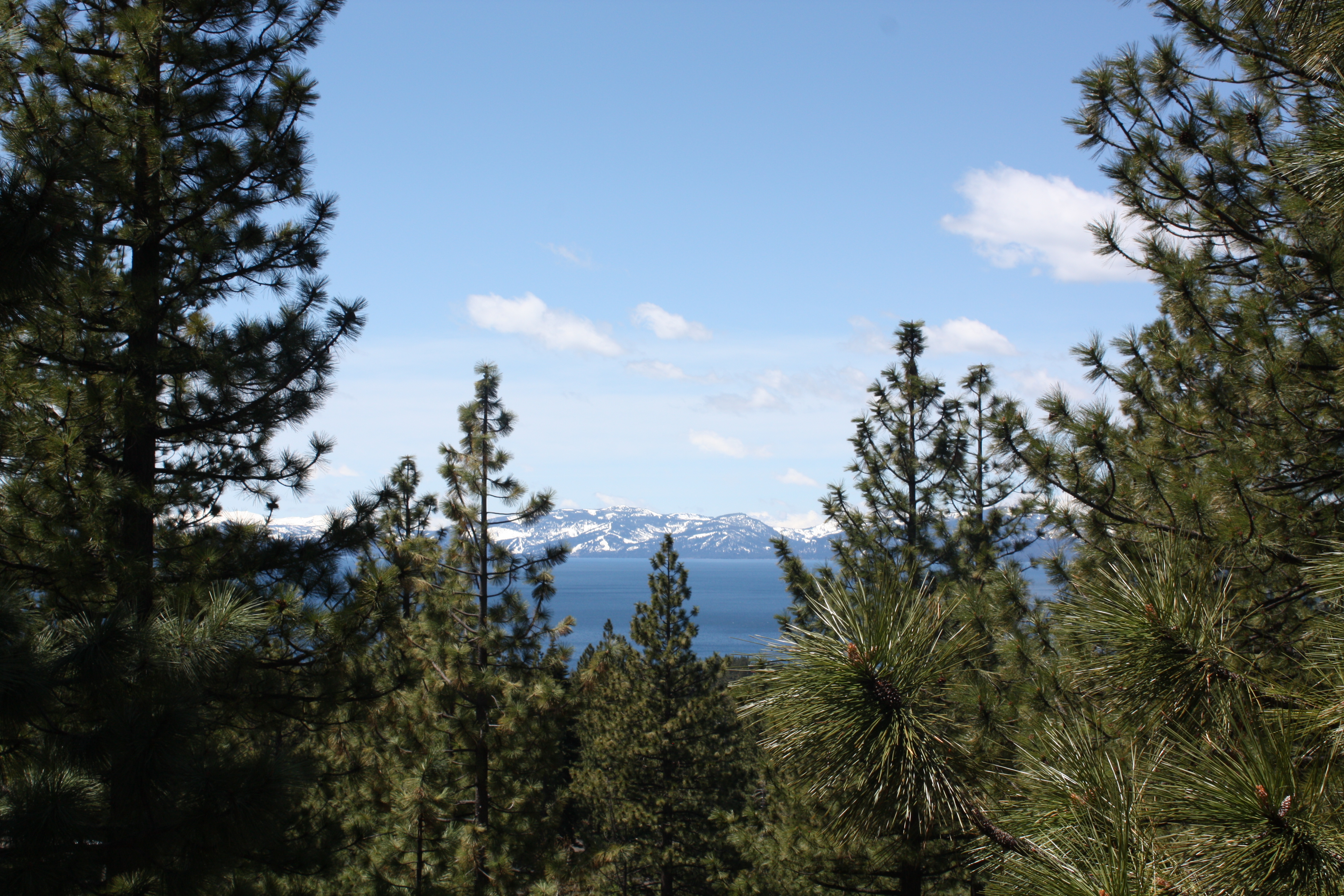 Seventy-seven percent of home sellers think their homes are worth more than the agent's recommended selling price, and a study published in the Journal of Housing found that homeowners are overestimating the value of their properties by 8% on average.
These incorrect assumptions on the part of homeowners often have unfortunate results. Sellers initially overprice their properties, in hopes that someone will be willing to pay the asking price and turn the inflated value into realized value. Too often though this ends up in a substantial price drop once offers don't happen. However, by then the damage was done and you missed out on some potential buyers that would have seen the value of your home if priced competitively.
Bottom line is that it is crucial to have in your corner a competent Real Estate Agent that understand the local housing market and can offer reliable – and realistic – pricing advice. Don't full yourself and don't get trapped in the Didn't SELL web.