Most of America's markets have begun to turn around, and our local real estate market seems to be doing better than ever! With historically low interest rates for buyers still in effect, selling your house may sound pretty good right now.
But before you list, it pays to do your homework upfront. We've put together 7 of the most common seller mistakes to help you prepare your home for sale and net most money from the sale of your home.
1. For Sale By Owner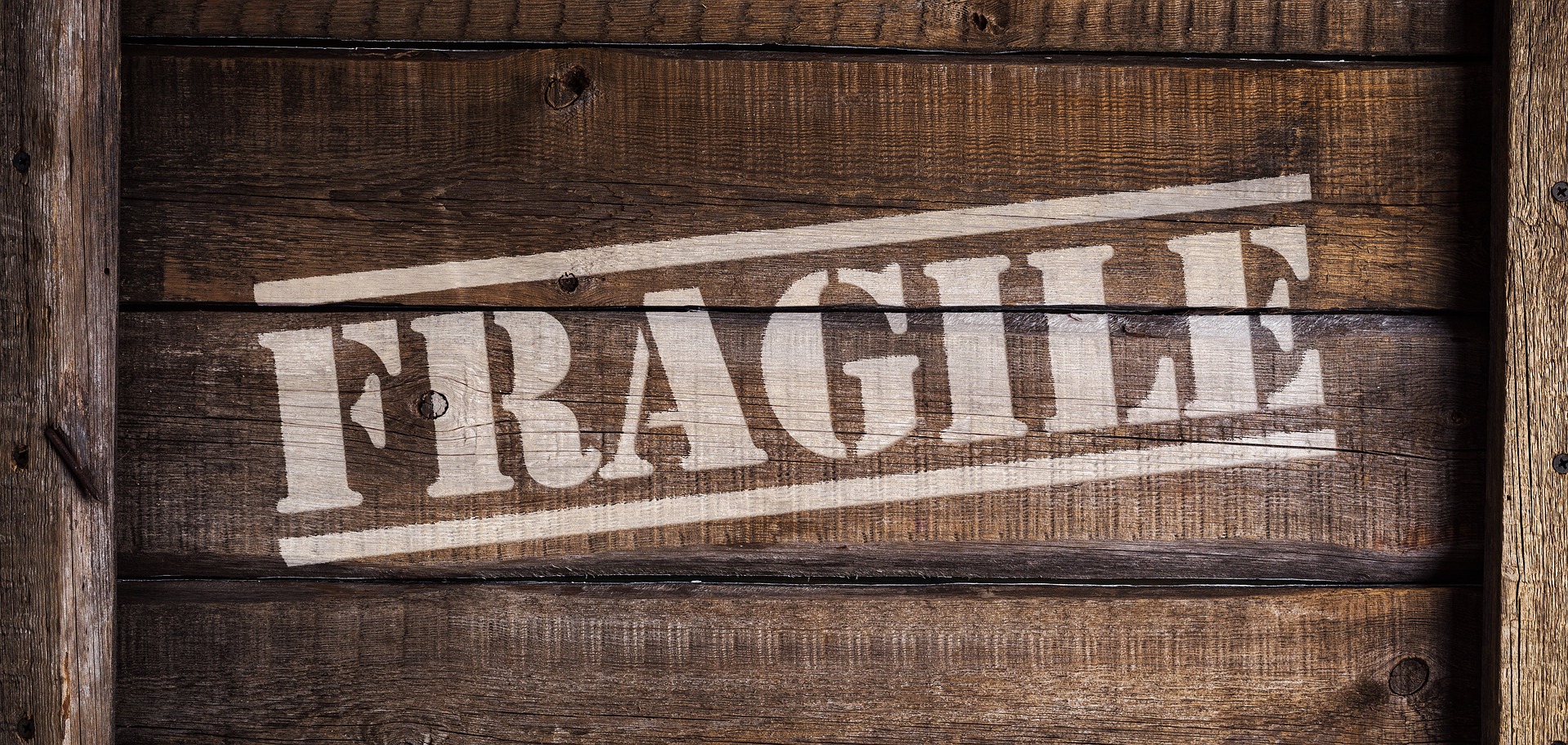 Trying to sell your home by yourself is sheer madness. You need the expertise of a professional to guide you through this process and ensure your house gets lots of exposure to ensure you a fast sale for top dollar. And the numbers don't lie: homes without representation remain on the market longer and end up selling at a lower price than those with a pro at the helm.
2. Pricing Your Home
Overpricing or underpricing is a huge and costly error. It's critical to understand your market. Review comparable deals in the area, take a realistic look at your home and discuss the positives and negatives of different pricing strategies with your agent to determine what will work best for you.
3. Neglecting necessary repairs
Taking the time to get your home ready for sale is one of the most important steps in the selling process. You only get one chance to make a first impression and a great first impression can translate to actual dollar value – especially in a competitive market. Even small cosmetic issues can be a red flag for potential buyers. Chipping paint, water stains, cracks or stained carpets can be signs of neglect or larger problems with the property. Your home should look well cared for and maintained. An experienced real estate professional can help you to determine what work needs to be done and how it could affect the value of your home in the local market.
4. Refusing to tidy up before listing
Clean up and declutter. Potential buyers need to be able to picture themselves in your home – too much clutter, personal items or disorder can be distracting and turn buyers off. Clutter eats equity and kills deals. From the kitchen countertops to the overstuffed closets to the trophy-lined shelves in the den, it'll cost nothing to get rid of all that stuff.
5. Using lousy photos
Proper preparation also translates to a well-executed marketing plan. Your home should show at its best in person as well as in the property photos and collateral materials. As more and more buyers are turning to the internet to begin their home search, we rely on excellent photography to make a great first impression. Ditch those iPhone or point-and-shoot images. Professionally shot and staged property photos are an absolutely essential sales tool.
6. Letting your ego get in the way
Many sellers take negotiating personally and lose out on creating a win-win deal (if not the entire deal). Remember, this is a business transaction — perhaps the biggest one of your life. Take your ego out of the equation and put your head back into it.
7. Not Accommodating Potential Buyers
If someone wants to view your house, you need to accommodate this person, even if it is inconvenient for you. And yes, you have to clean and declutter the house before every single visit. A buyer won't know and won't care if your house was clean last week if it isn't clean when he or she views it. It's a lot of work, but stay focused on the prize.