The second we decide to sell our home we start wondering if there are common repairs needed after a home inspection. Most buyers, won't commit to purchasing a home until it's been thoroughly inspected by a licensed home inspector—and rest assured, if there are problems, this professional will find them!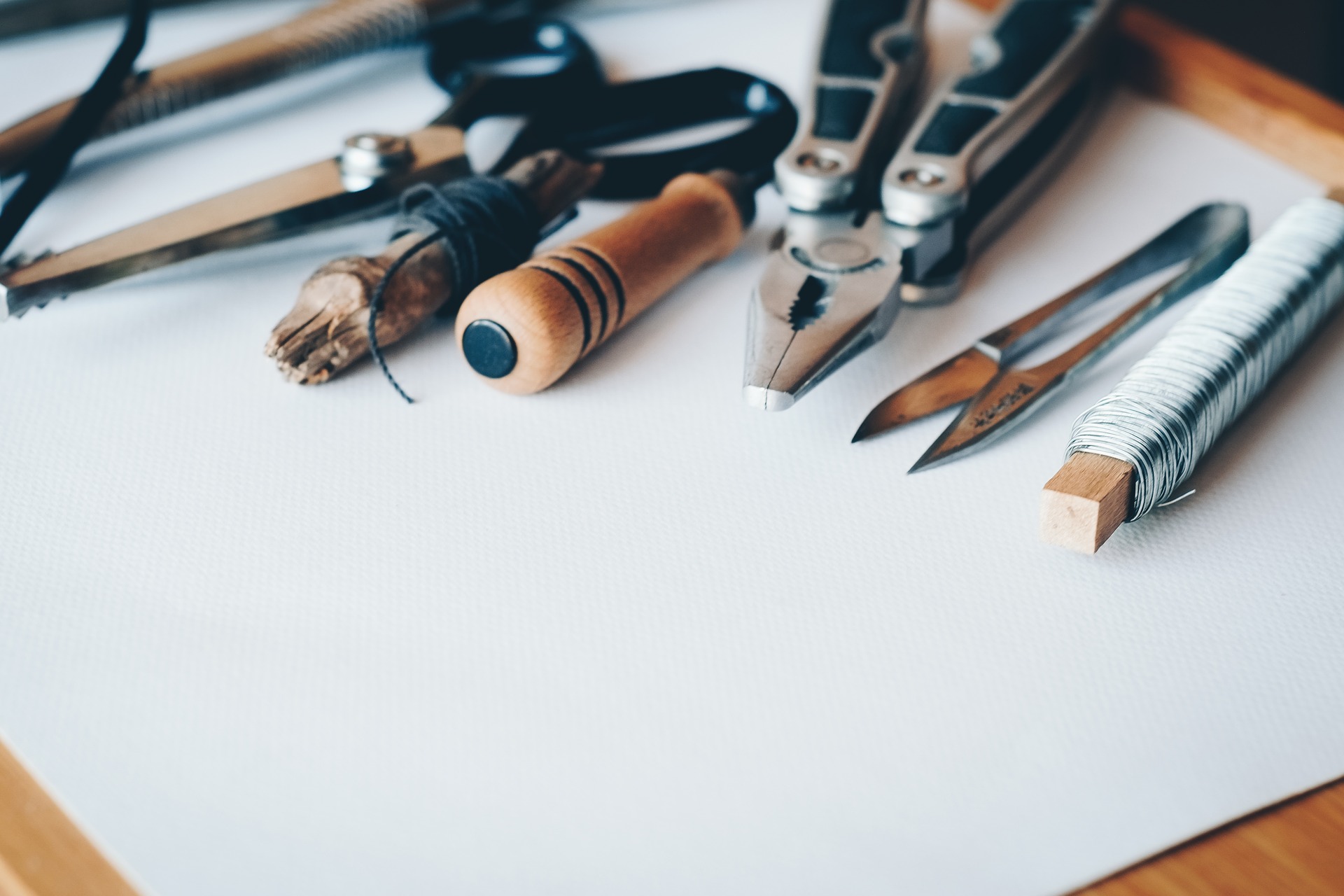 Rest assure, repair requests after an inspection are a hassle, and it can even cut into your profits. Always make sure to read your contract carefully to make sure you don't get locked into repairing something you don't want to fix. You should never sign a contract until you fully understand its obligations, particularly where it concerns your responsibility for repairs.
And rest assured, there's no need for you to fix everything a home inspector thinks could stand for improvement; a home inspection report is not a to-do list.
Repairs fall into three categories: ones that are pretty much required, ones that typically aren't required, and ones that are up for debate. Here's how to know which is which.
Common repairs required after a home inspection
There are some repairs that will be required by lenders before they will release funds to finance a buyer's home purchase. Typically these address structural defects, and safety issues.
If a home inspection reveals such problems, odds are you're responsible for fixing them. Start by getting some bids from contractors to see how much the repairs will cost. From there, you can fix these problems or—the more expedient route—offer the buyers a repair credit so they can pay for the repairs themselves. This might be preferable since you won't have to oversee the process; you can move out and move on with your life.
Home inspection repairs that aren't required
Cosmetic issues and normal wear and tear usually don't have to be fixed.
State laws may also impact your liability as a seller for any issues uncovered during an inspection, so be sure to check your local ordinances to know which fix-its legally fall in your realm of responsibility.
Home inspection repairs that are negotiable
Between repairs that are typically required and those that aren't is a whole gray area of repairs that are up for grabs. How you handle those depends in part on the market you're in. If you're in a hot seller's market, you have more power to call the shots.
Bottom line is you'll want to be reasonable—after all, you've already put a lot of time into the selling process, and it's likely in your best interest to accommodate some repairs rather than allowing the buyer to walk away. Also, depending on the magnitude of the requested repair, it's not likely to go away. Now that it's been uncovered, you'll need to disclose the issue to the next buyer.