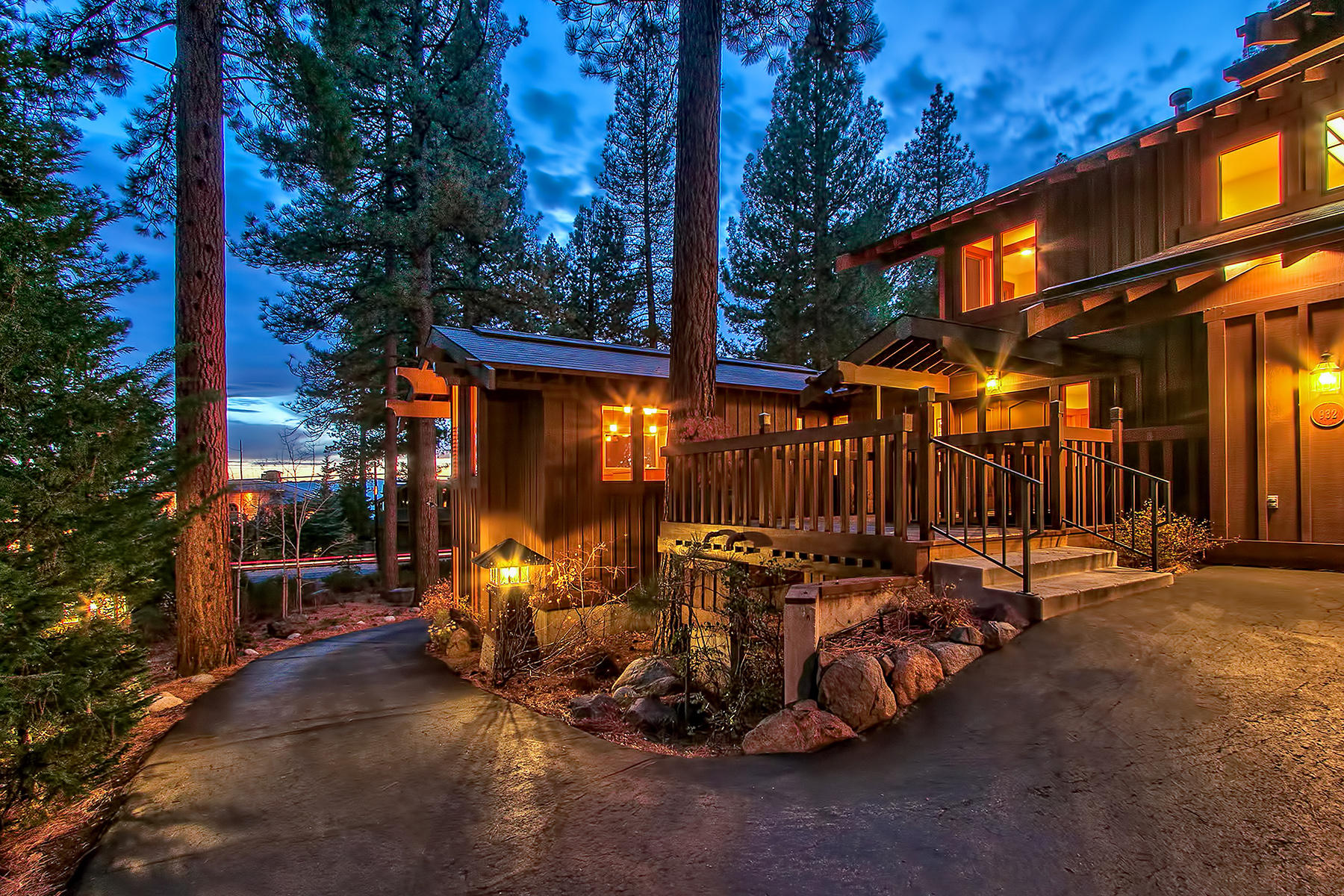 By Peg Augustus
With market shifts most certainly on the horizon, homeowners who've thought about selling might want to look at sooner rather than later. Here are a few solid reasons why:
It's Still a Seller's Market
That means that low inventory is a leverageable opportunity for sellers who want to get the most from their home and sell in the least amount of time. Priced exactly right, and we even see bidding wars which can garner a seller an even higher price point. The key here is to price is at market value, and put a powerful marketing plan in place immediately which creates the maximum amount of exposure to the home's listing in the first seven days. That's where the magic is!
Fall is Sometimes Considered the "Secret Season"
While winter ski trails and summer weather are definitely the go-to seasons when most people think Tahoe, fall has its own sort of magic – and its own wonderful mix of buyers coming to our area from around the world to take in nature's colorful autumn majesty. The weather is perfect for touring properties and getting a true feel for the area before winter blankets us in cold and snow. Even as the temperatures cool down – Incline Village and Lake Tahoe are considered an investment hotbed!
Tax Incentives
While it's best to speak to your CPA about all things tax-related, there are potential tax breaks for home sellers. From selling costs to home improvements to taxes and interest and more – you'll want to get the inside scoop before we roll into a new year if tax savings are of interest. The folks at REALTOR. com list 5 Top Tax Advantages in this article.
An Eye on the Holidays
Selling in early fall gives you time to close on your home and be tucked into your new home before the holidays. It also means that you're not trying to show your home during busy end of the year schedules, holiday parties, and celebrations.
Safety Stress
Did you know that according to SafeWise.com, there are peak seasons for burglaries? Summertime is the hands-down season for vulnerability according to safety experts. There's also a spike during the Christmas holiday season. One big advantage of using a real estate professional is that you know that ANYONE we bring through your home has been vetted and pre-qualified before they step through the door. Your family's safety is a top priority.
Getting homeowners the most return for their investment is what we specialize in. We know the area, the price points that work, and an unrivaled 31-Point Marketing Plan. If you're ready to make a move – please contact us today!