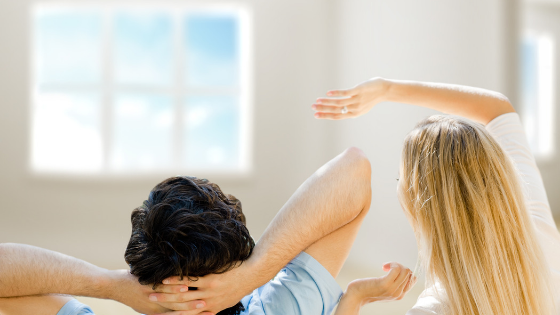 By Peg Augustus
Thinking about buying a home? You're in good company! With mortgage rates on the rise, buying sooner rather than later is a smart investment strategy. Before you start your search or view your first property, let's take a look at some top tips for buyers:
It's still a seller's market which means inventory is low and sellers are getting top dollar. While we do expect a shift on that horizon, it's not a swift one. That said, once you start your search, you should be prepared to act quickly and make an offer.
Make sure you have someone watching out for YOUR best interest. Many buyers don't realize that the commission is negotiated on the buying side at the time of the listing. Working with an agent as a seller helps to ensure that both parties are protected.
Get pre-approval. This is great advice for any market, but certainly when decisions need to be made quickly and competition for listings is fierce, already knowing your buying power and having lender approval works to your advantage.
Start with price, then home features. It's more common than not for buyers to start with the desire to purchase a 4-bedroom split level and end up with a 3-bedroom ranch. Our goal as real estate professionals is to find you the best possible property at the best possible price and terms in your price range.
Understand the process, budget, and time. Buying a home, like any major investment, should take some planning and leverage some guidance. You probably wouldn't have a major medical procedure or approach a big legal decision without professional representation and home buying is in that same league. Let us help you make the best decisions for you.
We're here to help. We're happy to consult with you at absolutely no cost to ensure that you have everything you need to find just the home you're looking for at the best price with the least number of headaches. Simply give us a call!