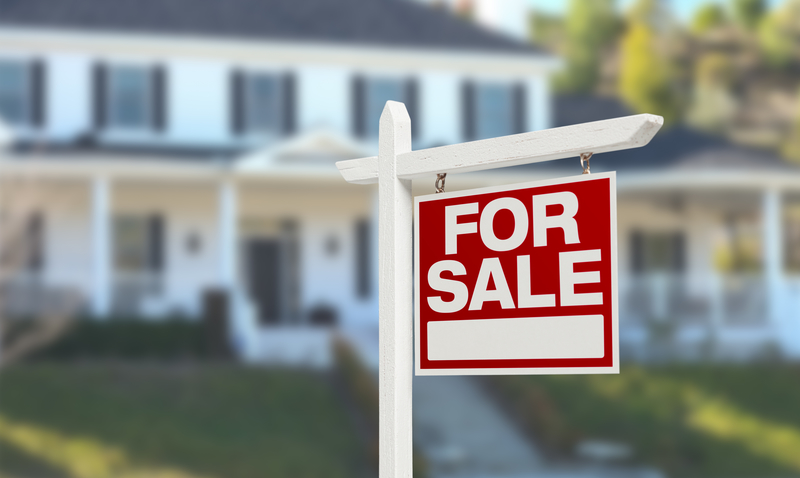 By Peg Augustus
Thinking of selling now or in the near future? Smart decision! Currently, our real estate market favors sellers, and the demand for quality listings is high. As we see market conditions, the economy, and interest rates shift, we'll watch closely to best keep you informed as to how that will affect your potential sales price.
If you've been contemplating a sale, here are five things you can do to best position your home for a great return on investment.
1. Research your local market. I believe every homeowner should have an annual assessment of what their home is worth. While some consumers prefer to do that kind of homework on their own, which includes researching comparable sales in their area via the internet, most understand that a licensed professional can give them a more accurate and robust assessment. With that information, they are better able to make the financial real estate decisions they need for themselves and their family.
2. Find a right listing agent. Understandably, we'd love you to consider our team to help you get your home sold. We've got the experience, marketing plan, credentials, and results to ensure that you get the best possible return on your investment. However, we believe all sellers should consider a real estate professional. Statistically, homes sold through a REALTOR® get a higher sales price, see a shorter time on the market, and have way fewer legal hiccups than their for-sale-by-owner counterparts. Give us a call, we can share with you our marketing plan so that you have an idea of what it takes to get top dollar.
3. Deep clean. One of the first things we suggest is a floor to ceiling deep clean of properties including a thorough scouring of kitchen and bathrooms, carpets, blinds, ceiling fans, floorboards – the works. Some sellers choose to hire this task out. If you need a recommendation, please let us know and we can help you find a trusted resource.
4. Declutter. Buyers want the ability to "see" themselves in a home. That's tough to do when it is filled top to bottom with family tributes, overstuffed closets, and over-filled rooms. Think about the kind of blank canvas you'd want to see if you were looking for a new home and clear out as much as you can.
5. Call a handyman. Be proactive about what you already know will need to be repaired. Believe it or not, that small drip in the bathroom could have buyers thinking, "If they didn't fix that SMALL thing, what BIG repair may be lurking?" Get the obvious knocked out of the way before listing. We are happy to provide a trusted handyman service if you require a referral!
This is a great time to sell your home. We're happy to consult with you at absolutely no cost to ensure that you have everything you need to not only get your home sold but to get it sold for the best possible price with the least number of headaches. We're here if you need us! Simply give us a call!