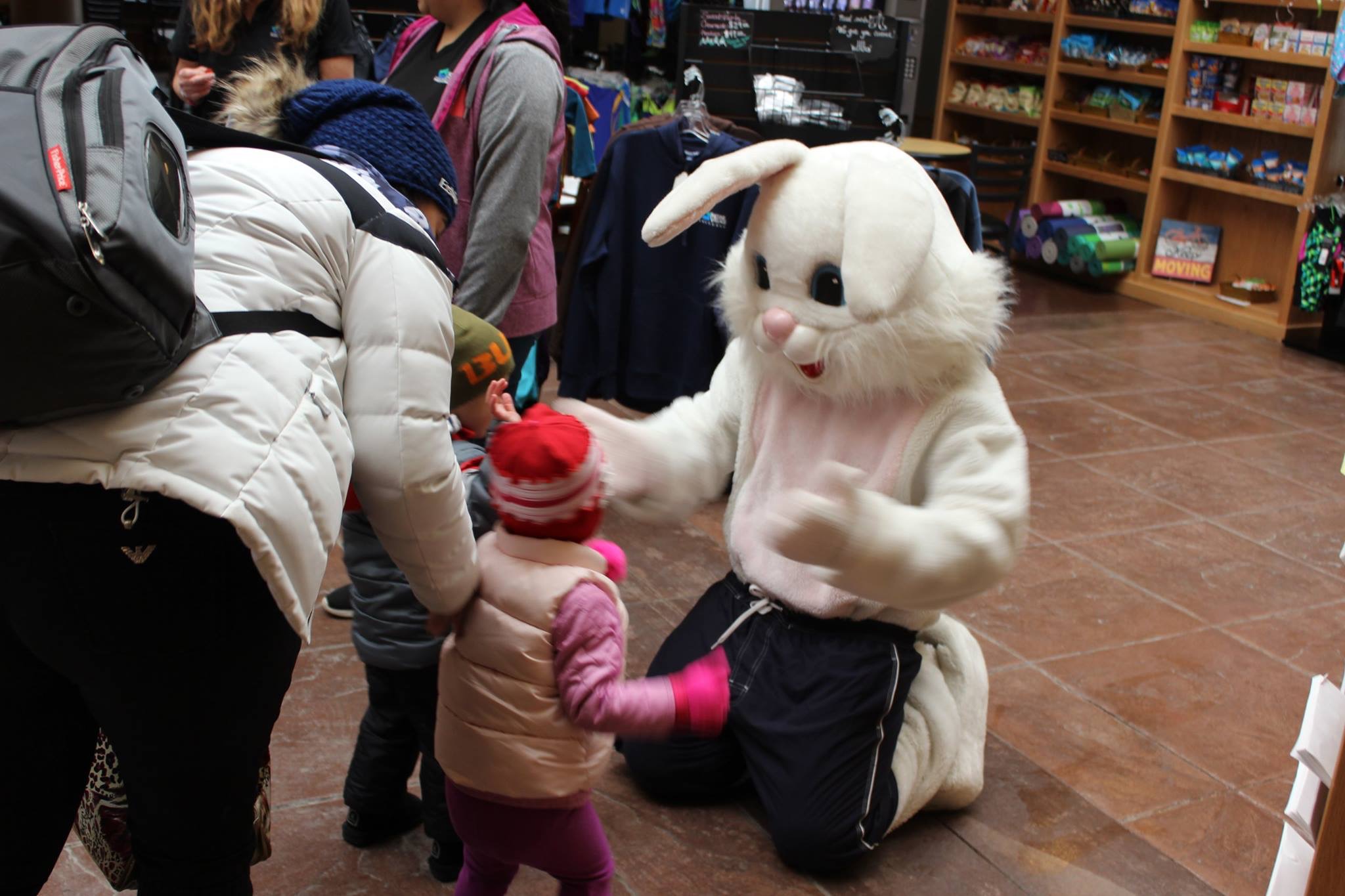 With Easter just around the corner and family and friends on their way to visit us, you may be running out of ideas on how to entertain them. Luckily for us, we are part of such an active community that made sure we are all about to have a fun and exciting Easter week!
Saturday, March 24 - Underwater Egg Hunt
The Easter Bunny will make an early appearance! Children can participate in a series of hunts in the pool from 10:00 am -11:30 am. For more details visit: https://www.yourtahoeplace.com/events/underwater-egg-hunt-1
Saturday, March 31st - Spring Eggstravaganza Community Egg Hunt
This egg hunt will take place at the Incline Village Recreation Center Creekside Forest Location (980 Incline Way). Make sure to arrive at 10:30 am in order to take some great pictures with the Easter Bunny:) The hunt begins at 11 am and is sure to not disappoint. For more information visit: https://www.yourtahoeplace.com/events/spring-eggstravaganza-community-egg-hunt
Monday, April 1st- Easter Egg Hunt at Dimond Peak
The big egg hunt starts right when the lifts open at 9 am, so make sure you get there early:) For more details visit: https://www.diamondpeak.com/events/details/easter-egg-hunt
If you've got questions that need answers or would like to learn more about properties here in our market, we invite you to give us a call. We've got the systems, strategies, and straight-line information you need to make the best possible decision for you and your family.