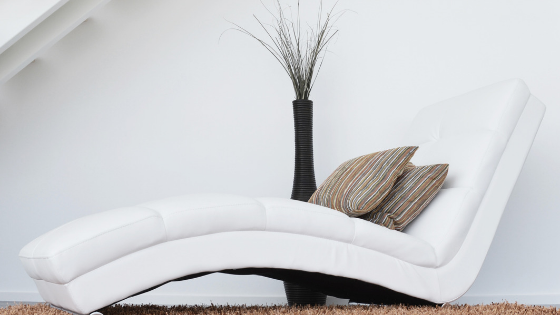 By Peg Augustus
It's funny how as the seasons and markets shift – so do decorating and home trends. I love to see innovation beautifully align with classic elegance in décor. It's also really fun to see how different generations add their particular flair to home fashion and renovation.
Let's look at some of the top articles I've seen recently about home trends you'll see this spring and summer:
Home Beautiful – 11 of the Hottest Trends for Spring and Summer 2019: Love these tips and gorgeous photography to highlight each trend. Some inspired ideas and insights that really focus on sustainability and the use of natural materials.
Zillow Porchlight –What's In and Out in 2019: Interesting read on ideas, colors, materials and designs to keep – and those that seem like they're on the way out for now.
Country Living – 65 WOW-Worthy Makeovers: I loved this slideshow of ideas and trends for home makeovers. I hope you will as well!
Living Spaces – 10 Trends That Will Be Big This Spring: This one has some surprising twists in the use of colors, patterns, and designs for 2019. (Indigo! Who knew?)
Real Simple – 7 Trends for Spring: Exposed plumbing, open shelving, softer whites all make the cut in this interesting take from the pros at Real Simple.
It's a great time to make changes and freshen your home's look for the new seasons ahead. These articles are chock full of inspiration and ideas that I hope you'll find just the spark for your own home décor this spring!
As always, if there's anything we can do for you or you have any real estate questions or needs – we're here to help! Call us anytime!