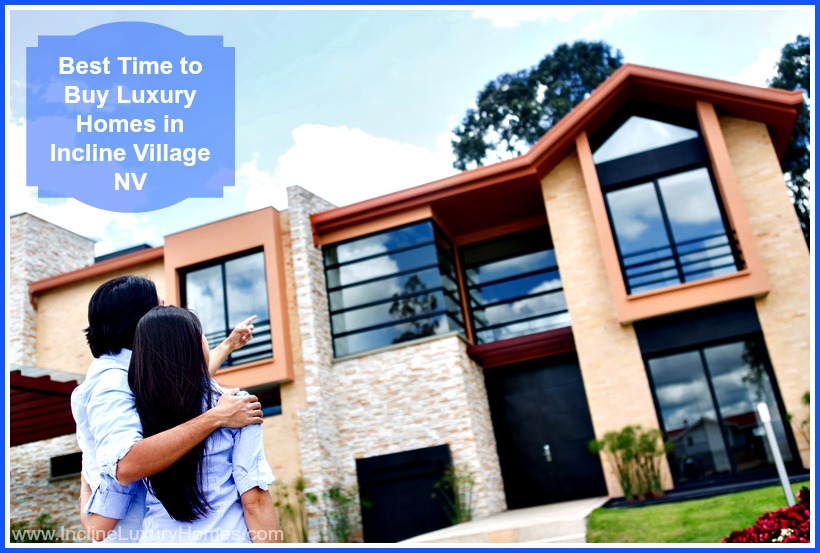 What Buyers Should Do to Prepare
By Peg Augustus
Homes are selling practically the moment they hit the market. That's good news for sellers eager to get a high return on their investment while property prices are still at a peak. For buyers, it's a little more of a tale of caution to have everything prepped and ready to "pull the trigger" and make an offer as soon as you've decided it's time to purchase a home.
Here are some tips to help ensure you are ready, willing, and able to buy in a fast-selling real estate market:
Have your financial "ducks" in a row. That means watching your credit score, keeping your loan-to-debt numbers low, getting a loan pre-approval and having your down payment money ready to go. (A 20% down payment saves you from paying private mortgage insurance AND shows sellers you are serious buyer.)
Know what you want and be willing to make an offer. We are seeing multiple offers today almost as soon as listings come on the market. Many buyers get ready to "jump in" to the market by reviewing neighborhoods they are interested in, scoping out community information and schools, and working with a REALTOR to determine the best price range and area to purchase. That way, when they are ready to buy, they are armed with the right information to make an informed decision and make an offer. Taking a, "we want to think about it" approach in today's climate will likely mean you'll miss an opportunity at the house you really want.
Hire a pro. For most people, purchasing a home is one of the biggest financial investments in life. Protecting your family's interest is both legally and financially is what a professional real estate specialist will help you to do. Much like you would consult with an attorney for a legal matter or a physician for a medical matter, having a trusted advocate beside you during a real estate transaction will not only save you money and headaches – but will provide you with peace of mind.
It's a great time to invest in real estate. Interest rates are still relatively low, and financing is a little easier than it has been in years. If you are interested in learning more about the homes for sale in our market, I am happy to provide you with the tools, strategies, and logistics to ensure we find the RIGHT home for your family.
Contact me anytime to learn more or to find out how to purchase your next home in our beautiful Tahoe area!