There are many reasons why you will want to buy one of the many beautiful luxury homes for sale in Incline Village NV. One of these reasons would be to literally have your own piece of paradise on earth.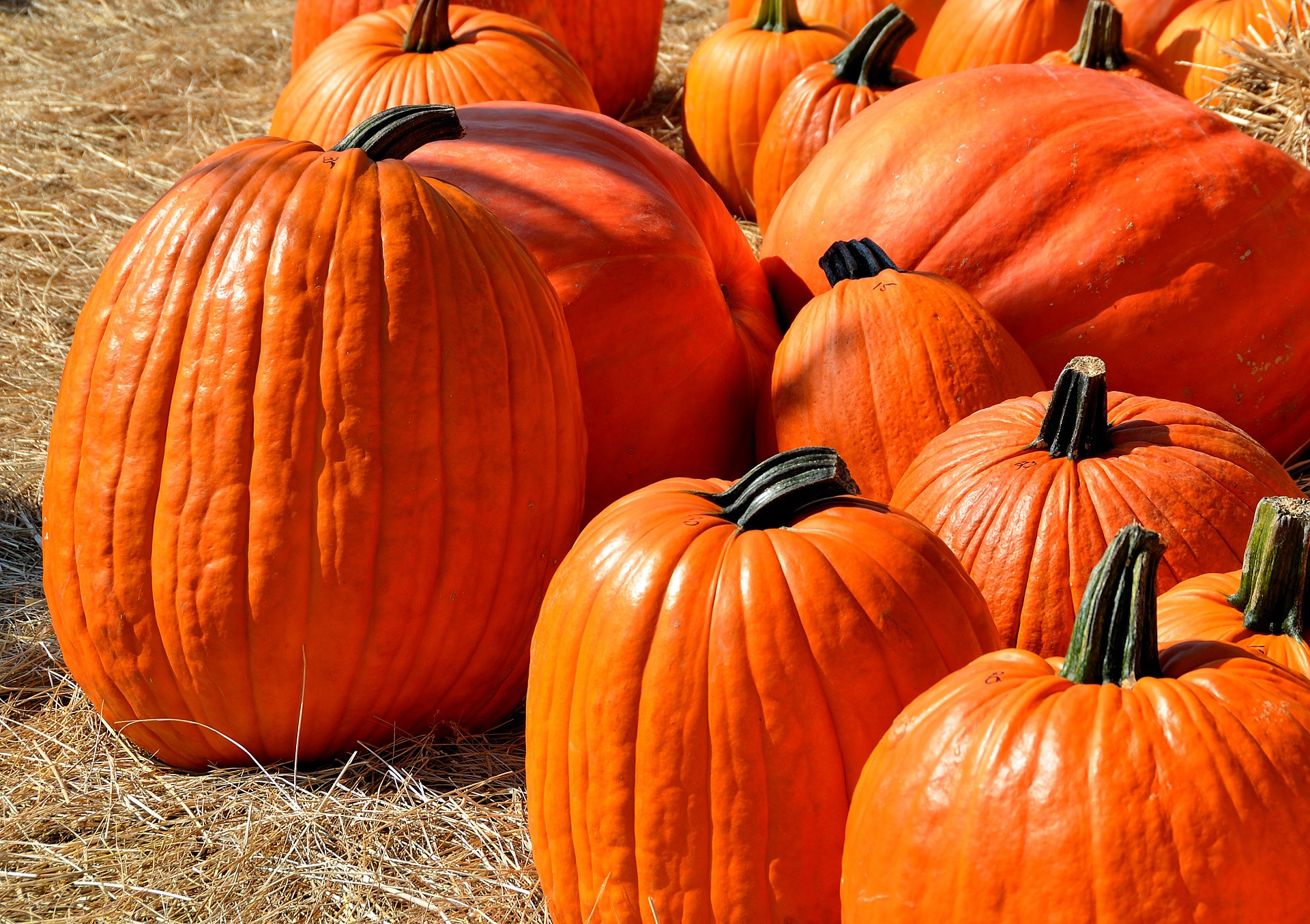 Another great reason why you should consider viewing and checking out the grand Incline Village homes for sale in Nevada is because of the programs and activities that the community offers. Below are some of the things that are keeping the Incline Village residents involved in village events and connected with other community members.
Hauntingly good time
Kids take center stage for Halloween festivities with local celebrations.
Trail of Treats and Terror is on Oct. 27 from 4 to 7 p.m. at the Donald Reynolds Community Nonprofit Center to the Incline Village Recreation Center to Lake Tahoe School and Sierra Nevada College. Ghoulish games, terrifying treats, and dancing awaits trick or treaters and their families.
Treat Street is on October 29 from 4 pm at the Country club mall across from the Hyatt. Trick or treat in a fun, safe environment put on by local businesses. Bounce house, costumes, live music, fun and games for all ages. Stop by every business in the complex. Parking in the back.
That's the team spirit
Incline Village Recreation Center offers league play for kids. Volleyball clinics are for Grades 6 to 9 on Mondays and Wednesdays starting in November. The clinic includes seven one-hour sessions covering individual skills, strategies and offensive and defensive formations.
Youth Basketball for Grades 1 to 8 is Wednesdays and Saturdays from early December to mid-March. This is open to players of all abilities to learnthefundamentals,skills and sportsmanship. Grades 1 to 4 are coed teams. Boys' and girls' leagues are for Grades 5 to 6 and Grades 7 to 8. For more information, call Recreation Center at (775) 832-1310.
Moving to the beat
Incline Village RecreationCenteroffers dance on Friday afternoons for all ages with Miss Brittnee Bramy. Fairytale Ballet is for ages 3 to 5. Dancers will learn the basics of ballet while dressed as a favorite fairytale character. Kid's Jazz is for ages 6 to 8. This introductory jazz dance course includes warm-up and stretches to energetic playful music. Hip Hop is for ages 9 to 11 and will focus on rhythm, syncopation and stage presence. Middle School Contemporary Dance is for middle schoolers who would like a class that incorporates all kinds of dance. For more information, call Recreation Center at (775) 832-1310.