The past week (March 12 through March 19) has been a wonderful week for our local real estate market.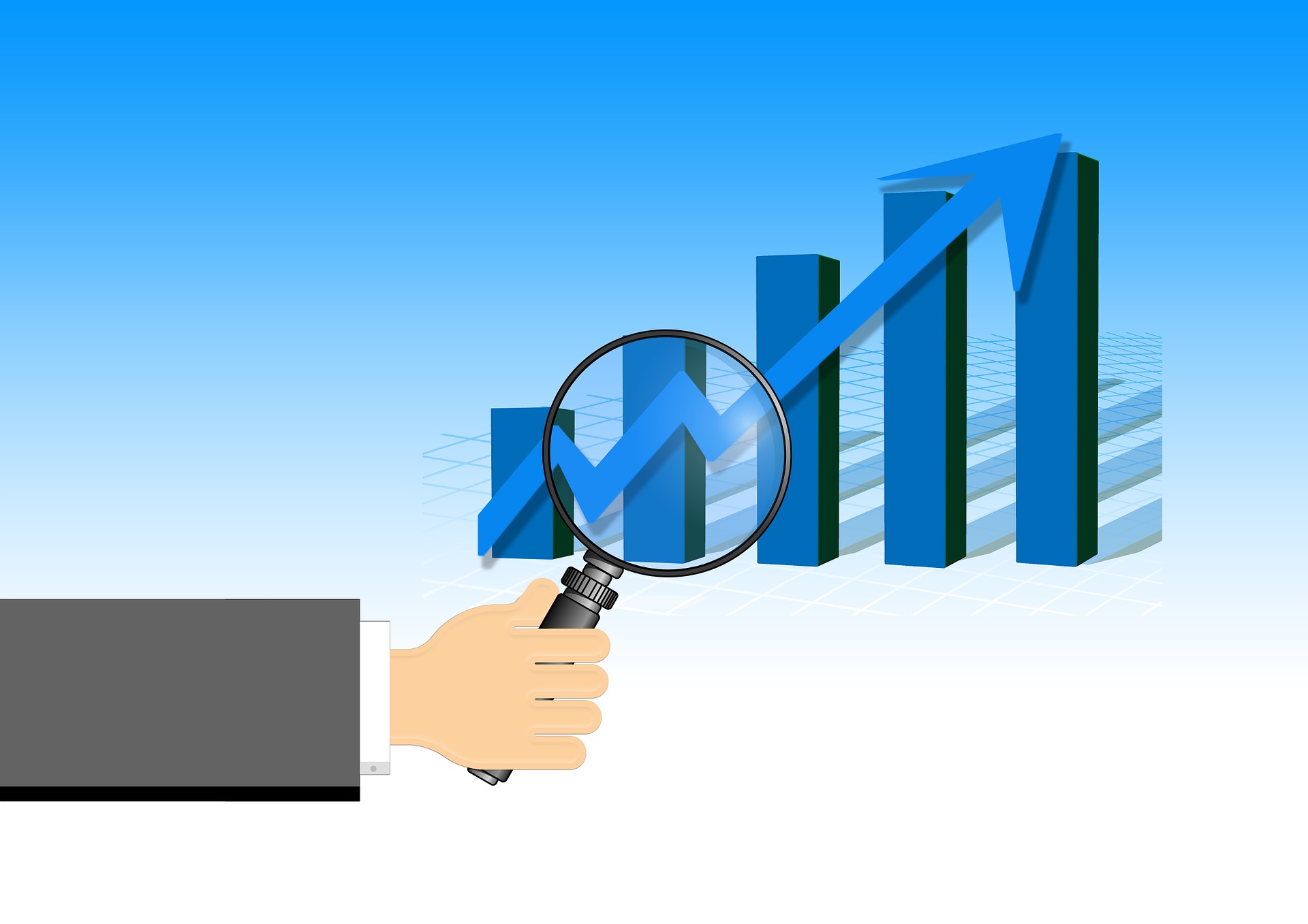 We had 12 new properties for sale, 8 homes and townhomes and 4 condominiums, with prices ranging from $339,000 to $3,995,000. Our team also has a new listing at 928 Wendy Lane with 4 bedrooms, listed at $565,000. In addition to the new listings, there were 2 properties that came back on the market after being in escrow. These properties failed to sell due to any number of reasons such as lack of funding, homeowner association restrictions or unexpected repair items.
During this past week 10 properties had an accepted offer and are now under contract, and 12 properties sold. The median sales price of homes at this time is $1,120,000 and $500,500 for condos. As you can see our local real estate market remains active and this is great news if you are thinking of selling.
If you are considering selling your home within the next 6 months, we offer a service that has been very helpful to our clients. Over the 30+ years of combined experience, we have discovered what is most appealing to prospective buyers and have prepared a "Home Preparation Checklist" to help sellers prepare their home for the market. It is a comprehensive list of items that you can do BEFORE you put your house on the market to ensure you receive the best price and terms possible. If you would like to schedule a time for us to go over this checklist, please email Peg at Peg@InclineRealEstateExperts.com or text Victoria at 775-338-4341 with your address and phone number and we will get back to you right away to schedule an appointment.