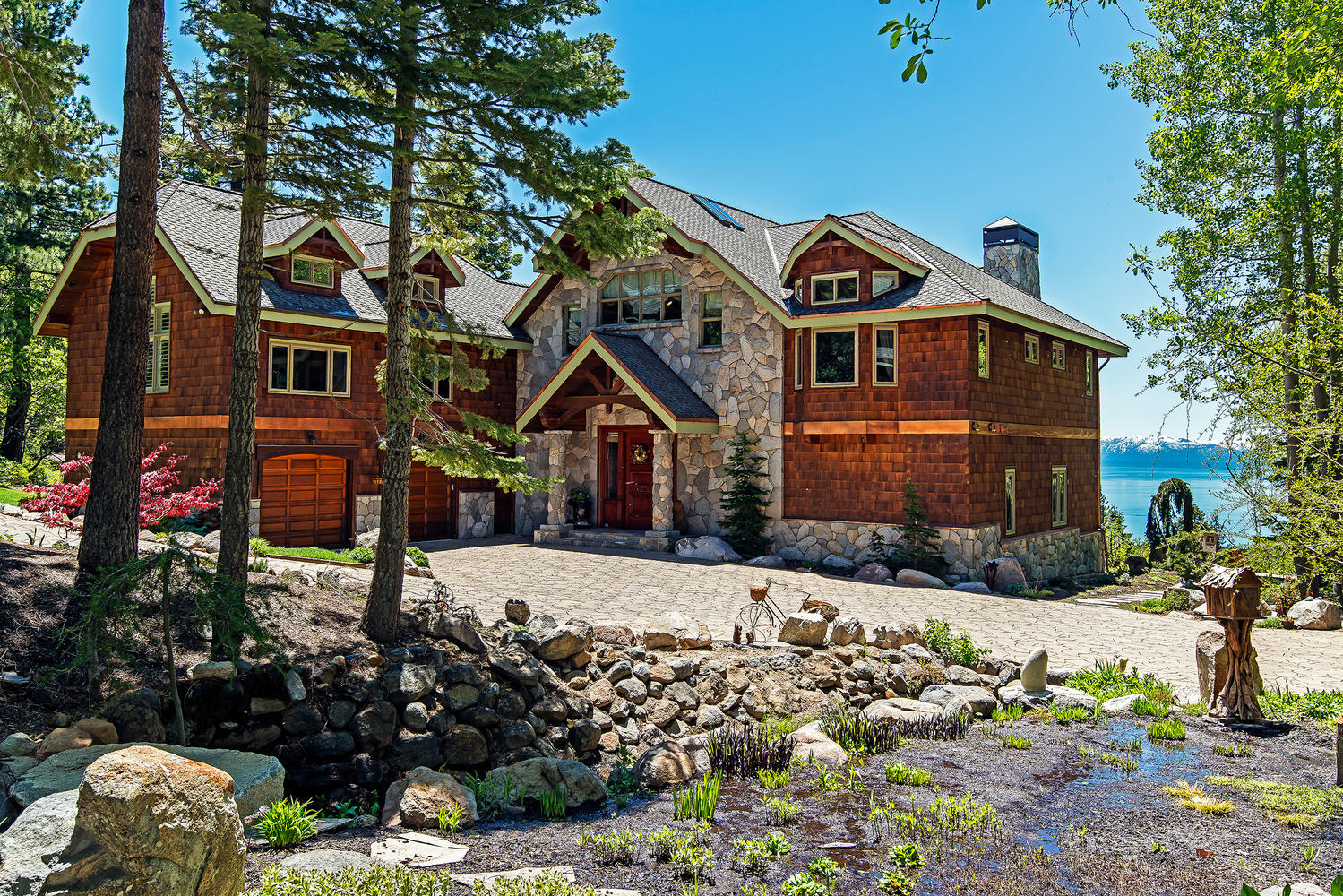 Selling your luxury home can feel intimidating. Many homeowners are concerned with selling at the right time, pricing properly, and getting the highest return on their investment. The market is shifting and we can help you get all your questions answered -- and get the best price for your home.
Hire a professional. I know, that's a given. At any price point, a homeowner financial and legal best interests are served by having professional, licensed representation. There are just too many factors to keep track of, and way too many things that, if fallen through the cracks, could cost you. When yours is a luxury property and the financial stakes are higher, there's even more reason to rely on a trusted real estate professional to list your home, price it properly, market it effectively, and deliver the bottom line results you need.
Don't take it personally. I've known sellers who get very offended or hurt at the proposition that a buyer didn't like or want their home. The truth is, just like any "matchmaking" operation, finding the perfect buyer for the best home is a classic case of finding the right fit.
Remember it's a business transaction. While your home is more than likely filled with memories and attachment, for a buyer, it's a transaction. When all parties come to the table with cool heads, smart business strategies, and the best advice of their teams, negotiation is at it's most fair and the results usually work out best for everyone.
Understand market value and set your price accordingly. The definition for fair market value is an estimate of the market value of a property, based on what a knowledgeable, willing, and unpressured buyer would probably pay to a knowledgeable, willing, and unpressured seller in the market. Sometimes sellers lose sight of that and wish to price their property high to recoup improvements, pay off additional debts, or just because they think THEIR home is different. The bottom line is it is based on what buyers will currently pay for a property based on homes sold in the area that are comparable. When you overprice your home, it will sit on the market and fairly quickly establishes a reputation as unsellable. When you price it aggressively, at or just below market value, you invite a situation that can often result in multiple offers. That's a win-win!
If you'd like to learn more about getting your luxury property sold for the best possible price and terms, I invite you to give me a call today. That's what we specialize in. I'm happy to consult with you about what your home is currently worth in our market.