Luxury Spas Near Your Incline Village NV Real Estate
Living in an Incline Village lakefront real estate is definitely a dream come true. There is nothing better than waking up in a summer morning with the cool breeze touching your face and the sunshine lighting up your day. How great it is to enjoy your morning coffee while appreciating the view of the beautiful Lake Tahoe. In Incline Village, you get to enjoy nature at its best. In addition to that, downtown Incline Village is surrounded with high-end shops and posh restaurants to cater to your cravings. The town also has the best spas where you can surely have an amazing time as you unwind and pamper yourself.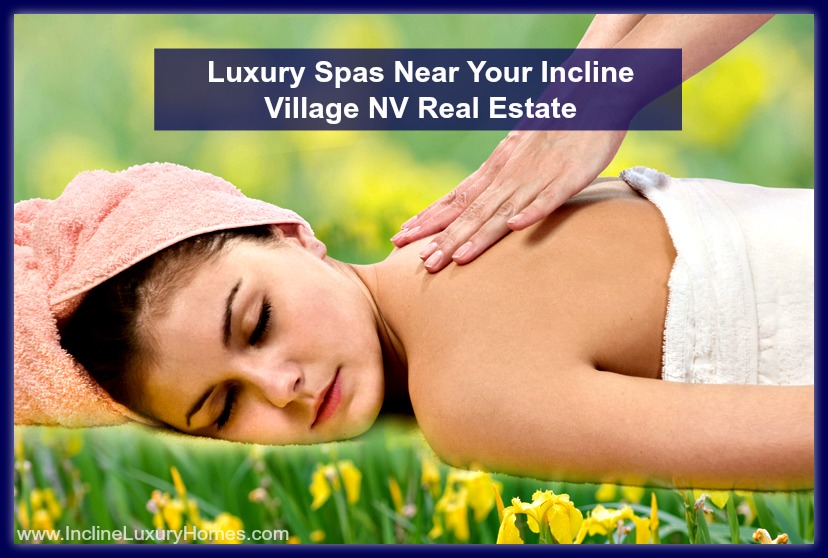 Aloha Spa Tahoe
Address: 770 Northwood Boulevard, Incline Village, Nevada 89451
Phone Number: (775) 832-5551
Website: www.alohaspatahoe.com
Treat yourself in this relaxing day spa situated perfectly close to Incline Village real estate. This high end spa offers a wide choice of healing services to satisfy your needs. Some of their services include facials like Dermalogica Facials, Epicuren Facials, Bio Peel Treatments and Microdermabrasion. On top of your facial, you may also check out their eyelash extensions and fills. They offer three different kinds of fills. They have the full set fill, 2-3 weeks fill and 3-4 weeks fill. You may also opt to have your eyelash extended. These services will surely give you a fresher and more beautiful new look.
If it is relaxation you want, you can treat yourself to a variety of massages. They offer Aromatherapy, Tahoe Anti-aging Massage, Swedish Massage, Deep Tissue Massage, Hana Hot Stone, Warm Bamboo Massage, Cranial Sacral, Thai Yoga Massage, Prenatal Massage, Intuitive Massage and Spirit Centered Massage. The different types of massages might be overwhelming, but you can try a different treatment every time you come for a visit. Additional services offered in this spa are waxing, tinting and spray tanning.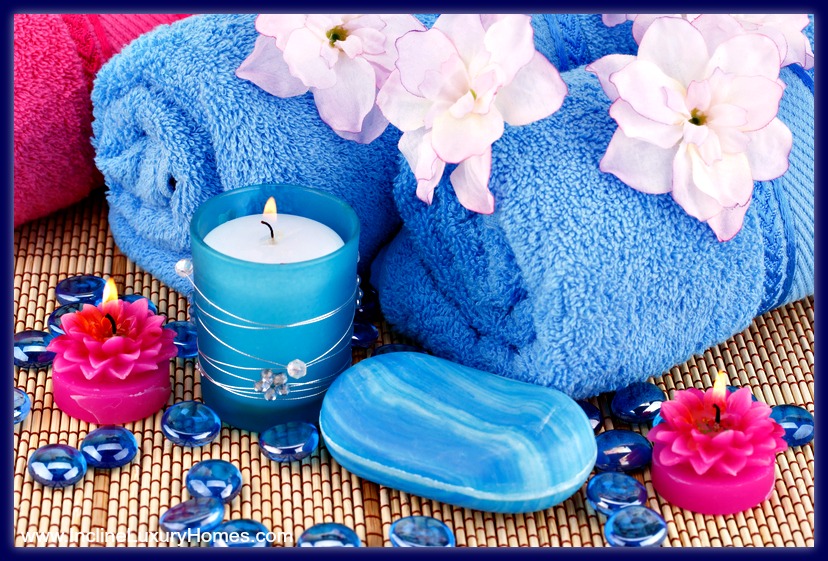 Stillwater Spa & Salon
Address: 111 Country Club Drive, Hyatt Regency, Incline Village, Nevada 89451
Phone Number: (775) 832-1234
Website: laketahoe.regency.hyatt.com/en/hotel/activities/hotel-activities/spa.html
This spa is a proud part of the Hyatt Regency Hotel. Tourists usually pamper themselves in this luxury spa and is a place you should definitely visit. Relax and rejuvenate in this magical place that offers an irresistibly cozy ambiance.
Some of the summer services offered here are the Citrine Dream Manicure and Pedicure; Basil, Cilantro & Avocado Custard Manicure; Treat Your Feet Foot Refresher; Sun Soother; The Blowout Bar; South Seas Spray™ Tan; Hydrafacial™ and Intraceutical Oxygen Infusion. Some of these services are also offered all year round.
There are many luxury homes for sale Incline Village NV which will not only offer you a home, but will also give you the best location so you may enjoy the luxuries of the town. These spas are sure to offer you excellent professional services which will make you keep coming back for more, and will surely never forget.
Learn more about this wonderful community as you look forward to owning your lakefront real estate in Incline Village. Visit this website www.InclineLuxuryHomes.com today.
If you are looking for the perfect luxury home or condo for sale in Incline Village NV, call me, Peg Augustus at 775-831-2846. With my personalized service and extensive knowledge of the Incline Village real estate market, I can help you find the perfect property that best suits your needs and high-end tastes.