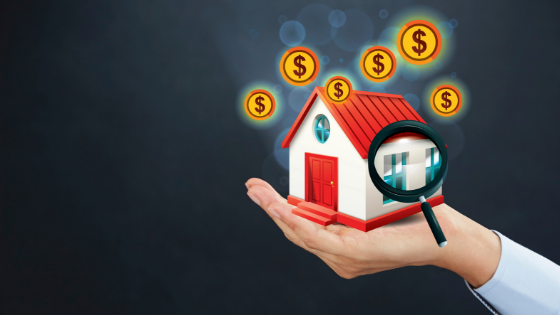 By Peg Augustus
According to the folks at National Association of REALTORS®, existing-home sales ran at a seasonally adjusted annual rate of 4.99 million in December which was the lowest since November 2015. Sales were down 6.4% for the month, and 10.3% lower than the year-ago rate. What does that mean? Changes ahead.
For many markets it means a shift from a strong sellers' market to a potential buyers' market. In a sellers' market, pricing favors the sellers because inventory is low, demand is high, and sellers call more of the shots. In a buyers' market, pricing favors the buyers, pressure to purchase quickly wanes, and the buyers call the shots. Somewhere in the middle is what we expect to see as we head into the historically busy spring markets.
Now, what does THAT mean? There's more equity all around. For homeowners interested in selling and getting the most from their home, listing sooner – rather than later -- would be a smart strategy, while pricing is still relatively in your favor. However, buyers have their eyes on the prize, so pricing at or just below market value will ensure that you have the right exposure, largest possible interest pool, and help you get the return on investment you are looking for. According to Lawrence Yun, the chief economist at the National Association of Realtors, "For home sellers, they need to recognize those days of frenzied market are over. They must price competitively to sell their home."
The tier of price you choose is also a consideration as more than 87% of home buyers start their search online. Because of the way most home listing websites filter their pricing, it's important to price your property to land in the most search criteria. For example, if you want to price your home at $400,000, having a $399,500 price point would still include your property in a $350,000-$400,000 search range.
For buyers the shift means pricing is more reasonable, there are fewer bidding wars, and less pressure to choose the first house they preview.
The shift from one market to the next takes time, and our market will differ from national markets in many ways. To truly know how these changes will affect your selling and buying power, give me a call. I'm happy to share with you real-world scenarios so that you can make the best possible decisions for your family.