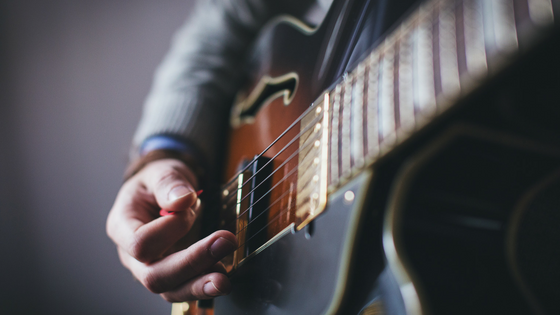 FREE Live Music Every Thursday Night
Live at Lakeview is a free weekly concert series hosted at Lakeview Commons, in the heart of South Lake Tahoe. Every Thursday (June 21-August 30) the event hosts live music and art on the beach from 4:30 - 8:30 pm. Enjoy amazing food, connect with local merchants and enjoy the music in an amphitheater-style venue with breathtaking views of Lake Tahoe!
For details on the full summer lineup or to get involved as a vendor or volunteer go to liveatlakeview.com.
Here's the current schedule:
June 21: South Lake Tahoe Showcase: Mescalito with Helena Kletch
June 28: Southern Rock: Jack Berry with Erick Baker
July 5: Funk & Soul: Ideateam (CD release) with Darren Senn
July 12: Rock and Roll: Scott Pemberton Band with The Connor Party
July 19: Country: Christie Huff Band with Patrick Walsh
July 26: Americana: Old Salt Union with The Young Fables
August 2: Gypsy Rock: Diego's Umbrella with Drought Relief
August 9: Funk & Soul: Dirty Revival with Funktronik
August 16: SkaGrass: World's Finest with Lonesome Locomotive
August 23: Folk: Caitlin Jemma & The Goodness with The Daily Fare
August 30: Reggae: Surprise TBA with VTA plus Seth Hall, Miki Rae & Robbie Dub
What an amazing opportunity to come out and support our local entertainment, artisans, and area merchants.
We hope you found this list helpful and we hope to see out and about for great music and wonderful area events!
If you're in the market for real estate, I'm just a phone call away! I invite you to give me a call. Interest rates are on the rise, so now is the time to get the best deal on local properties at reasonable rates. Contact me today!