As we approach the busy summer selling season homeowners and buyers alike are asking us for our views and perspectives on the ever-changing real estate market in Incline Village and Crystal Bay. Last year was one of the most productive we have seen in over a decade, and we expect the market to continue to grow in most categories throughout 2018.
Many factors will be influencing the housing market and its growth this year and those that have a direct impact on our area are described bellow:
1.Tax Changes: The recent tax reform signed into law last December has exposed California' s high property taxes which is driving buyers to pursue property in Nevada where taxes are lower and home ownership is less costly.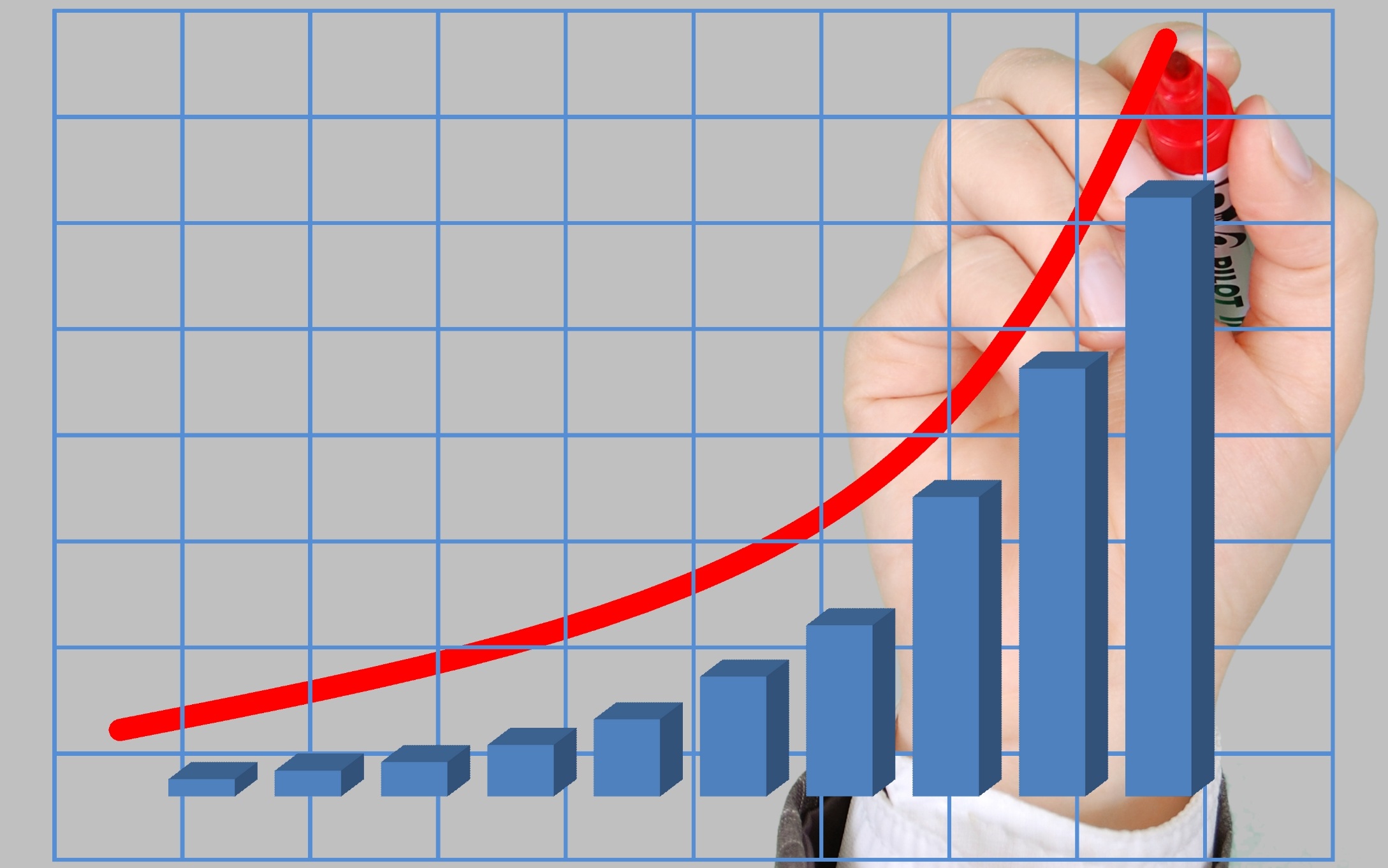 2. Interest Rates: Both buyers and sellers are watching the Federal Reserve and interest rates very closely. For some time now we have enjoyed low-interest rates and the inevitable increases appear to be on the horizon. The Federal Reserve is expected to increase rates another 3-4 times this year which could lead to higher mortgage rates and restrict the purchasing power of buyers. Property sellers are recognizing this and are either listing their properties early before rates increase or are pricing their homes to sell quickly before the potential interest rate hikes. Although this won't have a dramatic effect on buyers in our area, the increase will force buyers to reassess their buying power and purchase options, further complicating their property search.
3. Home Values: Property values in our area have risen steadily over the last few years and show no signs of slowing down. Many homes are reaching or exceeding their pre-recession values which are prompting homeowners who weathered the storm to come out and consider selling now that the market has recovered. Confidence in the market is also at an all-time high which is encouraging sellers to set a higher list price to cash in on the rapid growth.
4. Scarce Inventory: Although the active number of listings in 2017 was the lowest in over ten years, the total sales volume and number of sales reached an all-time high. This means that the low inventory in our area is likely attributed to the high sale rate rather than any other limiting factor. Furthering the trend, homes in categories that typically experience sluggish sales are beginning to clear their inventory faster than ever before. Buyers are now forced to compete over a limited selection of properties, driving up prices across the board. With the new tax laws and increasing values, the pool of potential buyers looking for property in Incline Village and Crystal Bay is rising despite the lack of homes for sale and doesn't seem to be slowing down any time soon. Values will then continue to enjoy healthy growth as we enter into another record-breaking year!