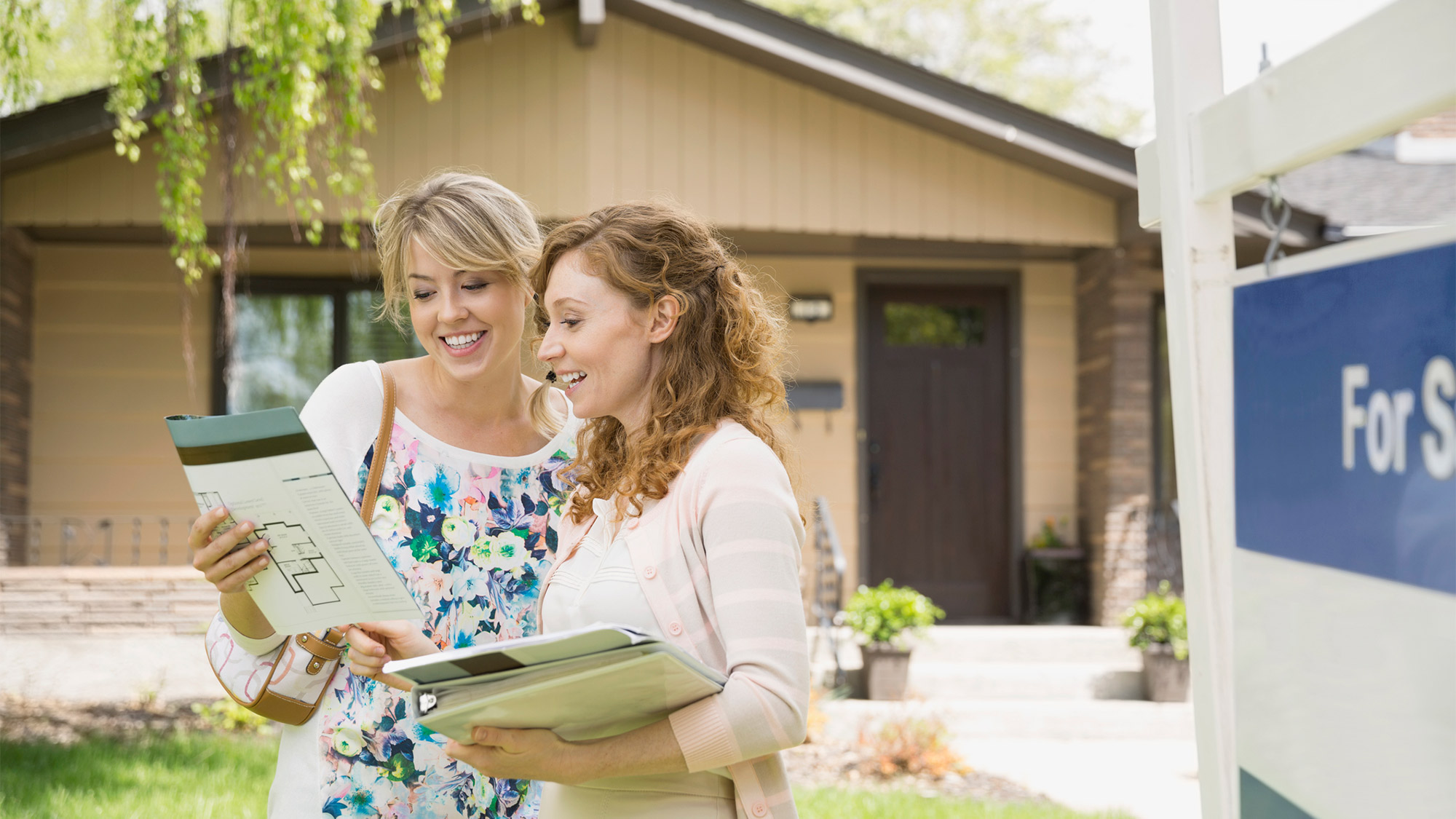 Some Timely Tips for Getting the Most from Your Investment
By Peg Augustus
Homes are selling at record rates right now, and if you're thinking of selling – it's the perfect time to sell at the top market conditions for homeowners. While there is talk of market change on the horizon, right now it's still a seller's market and getting the top dollar is easier than it has been in years.
Make your home THE HOME to buy with these great summer sales tips:
Keep it Cool. Make sure your AC is in prime condition and your home a welcome oasis from the summer sun.
Turn Up the Lights. A bright and well-lit home will always showcase better than dark and drawn! Open the shades and drapes, turn on the lights, and let the sunshine in!
Clean to the Core. While keeping the dirt and grime at bay are goals for most homeowners, the time for a spotless presentation is right now. Deep clean your home from top to bottom, including ceiling fans, duct vents, and baseboards - before putting on the market. Professional cleaning services specialize in pre-listing cleaning packages. Please let me know if you'd like a referral.
Create a Blank Canvas One key to a quick sale is to de-clutter and de-personalize your living space. While that means getting rid of a lot, or putting some things in storage, buyers are more likely to visualize themselves in the home if they don't see so much of YOU and your family in it already!
Keep an Eye on Curb Appeal. Before you can even get them in the DOOR, you'll want to create an inviting curb appeal that will have buyers eager to see inside. That means power-washing the house and sidewalks, repair or repaint anything that needs a little TLC. Freshen the flower beds and trim the yard. Many home sellers choose to update or upgrade the outdoor hardware such as locks, doorknobs, and light fixtures.
Hire a Pro. For most people, selling a home is one of the biggest financial investments in life. Protecting your family's interest is both legally and financially is what a professional real estate specialist will help you to do. Much like you would consult with an attorney for a legal matter or a physician for a medical matter, having a trusted advocate beside you during a real estate transaction will not only save you money and headaches – but will provide you with peace of mind.
It's a great time to sell. Prices are still at a peak, and sellers still have a lot of leverage. Contact me anytime to learn what your home is worth and how we can help you get top dollar without a lot of headaches!