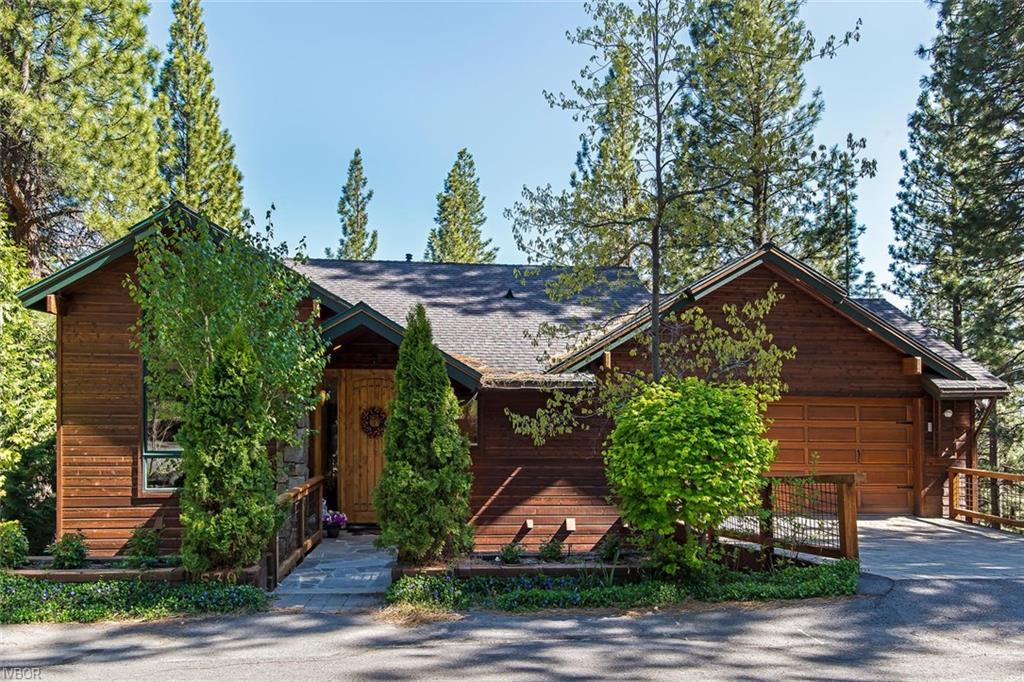 By Peg Augustus
Seem excessive? If you're like most potential home sellers, you probably just thought putting your home on the market meant finding a great buyer and you're done. That's part of it, of course, however, in today's market, there's a little more to the equation.
1. We have to sell it to other real estate professionals. The key to getting a home sold quickly is to give it as much exposure from day one as possible with a great price for a great property. That's why one of the first things we do is to share that listing information in our MLS and with our network of real estate colleagues. They then turn to their networks and their list of potential buyers and we're off to the races.
2. Sell to the right buyer. The current market definitely favors the sellers. Buyers are out there, but inventory is down. Directing those buyers to find your property is where our marketing and online reach comes into play. As a luxury destination market, buyers come from all over the world. Helping them to find you is what we do.
3. Sell to the appraiser. Well, not really sell to them, but certainly ensure that they see your home in the best light. Appraisers don't take emotion into the equation. They look at every factor that affects market price, including foreclosures. We want he or she to validate the asking price we've set using those market conditions, which is another reason to price it fairly from the beginning.
4. Selling to the home inspector. Again, there's nothing but business facts when it comes to the buyer's home inspector. Their job is to find things wrong and ensure that there is no lurking undisclosed issues in the property. There's nothing wrong with selling a house that needs repairs, but there is definitely something wrong in not disclosing those things. The best way for luxury home sellers to ensure they "sell" the buyer's inspector is to hire a home inspector of their own before the house even goes to market and discover what needs to be done before a buyer walks through the front door.
Want to learn more about getting your luxury property sold for the best possible price and terms? I invite you to give me a call today. That's what we specialize in. I'm happy to consult with you about what your home is currently worth in our market.