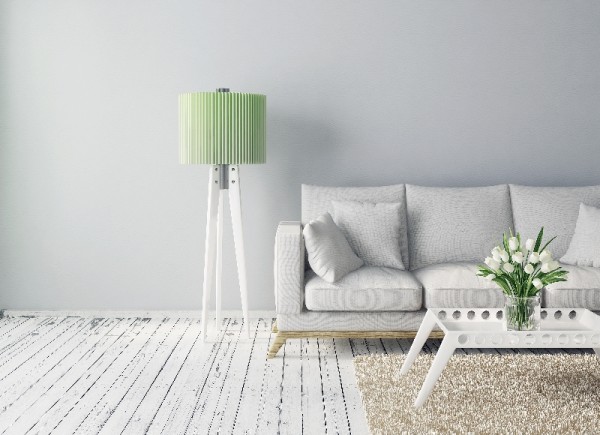 Selling in any market can be challenging. As we see shifts from a seller's to a buyers market – it's more important than ever to know what to do and even what NOT to do to ensure you get the most return for your investment.
Let's look at some important DON'TS:
Don't OVERPRICE.
Today's buyers are market savvy and most have done their homework way before they step into their first listing to view. Overpricing from the start with the idea that "you can always come down later" unfortunately is creates a stale listing situation and even the question of "what's wrong with the house?" A better strategy is to price at or below market value to create a surge of interested buyers – and potentially even a bidding war.
Don't go "all in" on "as is".
Repairs, both major and minor need to be addressed up front. Small repairs that can be done quickly and affordably help to instantly increase the value of your home. Big repairs make buyers wonder what other major issues the home might have and whether they could be walking into a "money pit" situation. The more you fix up front, the more offers you can expect when it comes to getting it sold.
Don't forget curb appeal.
I've seen homes that are perfectly lovely on the INSIDE that rarely had a potential buyer walk through the threshold based on the EXTERIOR condition. A little attention to detail, lawn and landscaping love, fresh paint, and the magic of a professional power washer can go a long, long way towards making your home a stop-worthy destination on a buyer's list of homes to look at.
Don't underestimate the power of photography.
There's a reason there are entire sites and social media groups dedicated to "bad MLS photos". While some may chuckle or display shock over poor photos, they are a reminder that someone's home probably didn't sell because they lacked great photography. Professional photos can make a home capture the attention of buyers who are ready, willing, and able to purchase today – if they like what they see. More than 87% of buyers start their search online. Your home's photos are your billboard to spotlight your property as the one to see.
Don't try to host your own open houses.
The experience a buyer has when a home is shown by an agent as opposed to a homeowner is night and day. When the owner is present, buyers feel watched, uncomfortable, unable to voice their opinions and struggle to see themselves in the house.
Don't ignore agent advice.
We've been at this real estate game a very long time. Experience and education go a long way in helping our clients get the very most for their home in the shortest possible time, with the least number of headaches. We manage the negotiations, multiple contracts, distracting details, and financial frustrations for our clients so they can rest assured their best interests are being serviced. We can do the same for you.
If you've thought about selling now or in the near future – give us a call. We can help you every step of the way!