Snow Fun Extended in Incline Village Nevada
Potential buyers who have scheduled a viewing of the luxury homes for sale Incline Village NV would be more inclined to be a part of this wonderful community as they know more about the fantastic adventures and the splendid lifestyle t that await them. For those who like the snow and are passionate about winter activities, Incline has great news for you.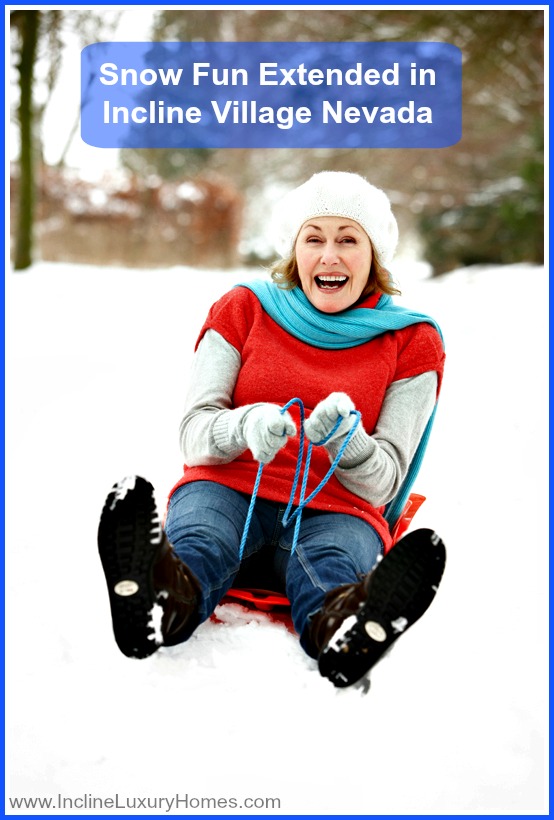 More Snow, More Time, More Fun
Living in an Incline Village lakefront real estate offers not only luxurious living, but also easy access to fun snow events by ski resorts like Diamond Peak. Diamond Peak Ski Resort is the first ever resort in Tahoe to help Mother Nature provide more snow through a snowmaking system. Due to this nature-and-man-made-system team up, Diamond Peak opened its 2015-16 ski season a week earlier than scheduled and is now extending for another week based on the resort's anticipated closing date. Skiers and snowboarders can enjoy the spring corn snow until April 17, depending on weather conditions.
This year's ski season has been really amazing since it has offered a total of 137 days of fun in the snow with conditions much better than the previous years. It was in the winter of 1994-95, during the time that the resort opened for Thanksgiving, when Diamond Peak experienced such wonderful snow conditions like that of this year's.
End of the Season, Not the Fun
As the ski season comes to an end, Diamond Peak plans to close the season with a bang as residents and guests look forward to two signature events. The 16th Dummy Downhill was held last April 2. This annual event is a fun and interesting way to engage tourists, guests, and all the members of the community regardless of whether they are skiers or not. Families, local schools, and even professionals take part in this entertaining affair as participants create a dummy on skis that gets launched off of a big jump, while spectators watch the launch and cheer for their favorite character. Take note that this is not merely an enjoyable event. The dummies will be judged and prizes and awards await the best ones based on these criteria: creativity, best crash, farthest distance, and a lot more.
Another closing signature event of Diamond Peak would be the Last Tracks Wine/Beer Tasting Series that were scheduled on April 2 and 9. Participants get to enjoy the breathtaking view of Lake Tahoe while enjoying fine wines or craft-brewed beer together with tasty appetizers at Snowflake Lodge. They also get to ski or snowboard after the tasting series. Tickets for Last Tracks are priced $34 that includes a lift ticket that is valid from 2PM-4PM.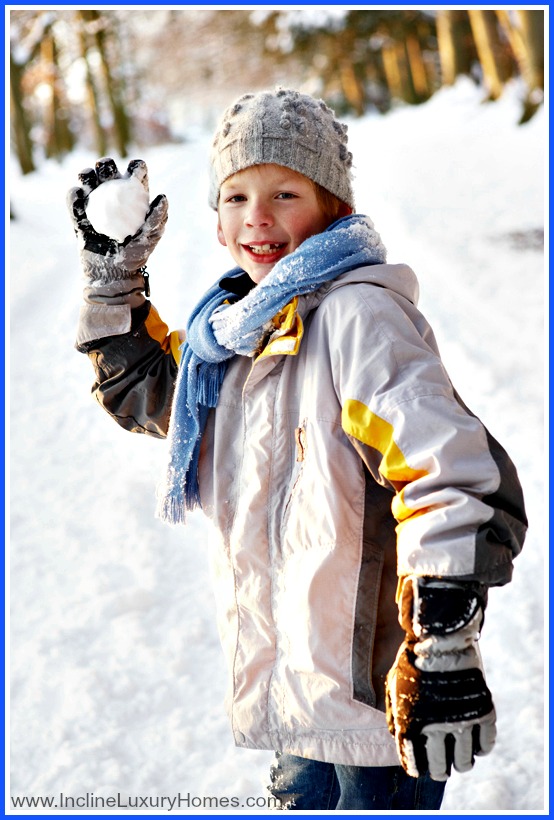 Participating in these fun snow events is made easier and more accessible as potential owners purchase one of the grand Incline Village homes for sale in Nevada. A beautiful home that is near places that could help you lead an active and healthy lifestyle, this part of Nevada is really a celebration of life!
Winter and snow activities are not the only treasures of this resort-like community. To know more about how to own your piece of paradise and be able to join other events that are happening in Incline Village, Nevada, go to www.InclineLuxuryHomes.com.
If you are looking for the perfect luxury home or condo for sale in Incline Village NV, call me, Peg Augustus at 775-831-2846. With my personalized service and extensive knowledge of the Incline Village real estate market, I can help you find the perfect property that best suits your needs and high-end tastes.