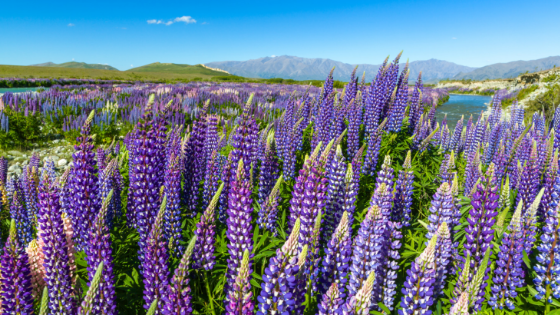 By Peg Augustis
There are lots to love about our area. From breathtaking views to extraordinary weather to our incredible sense of community – Lake Tahoe and Incline Village areas are a great place to visit – and live! I wanted to share with you a few of the "spring things" that are coming up! Hope to see you at a few!
Downtown River Run: April 6th Reno Arch: April 6th. You will truly love the scenic course in this Boston-qualifying marathon, which starts under the iconic Reno Arch and traverses along the Truckee River before returning to the city. The course is fairly level and fast, with an exceptional jump-start in the last 10K of the marathon, right when your legs are feeling a tad bit heavy. It's been voted Nevada's Top Marathon and Top 50 in America by TripAdvisor.com Learn more here: https://reno5000.redpodium.com/2019-downtown-river-run
WinterWonderGrass Festival: April 6-9 | Squaw Valley | Olympic Valley
Come out to the 4th annual WinterWonderGrass California Music and Brew Festival! It's the perfect blend of culture, lifestyle, acoustic music and Americana. You'll find local musicians and incredible food and beverage vendors with craft beers, wines, and delicious local restaurant fare! Learn more at: winterwondergrasstahoe.com.
Reno Chamber Orchestra: April 7-8 | Nightingale Concert Hall | Reno, Nev.
Love the orchestra? Get your fill from this annual collaboration with the University of Nevada, Reno Choir, and Chamber singers! Learn more at renochamberorchestra.org.
Spring Music Series" April 7-22 | Main Lodge Sun Deck | Alpine Meadows
The weekends during the spring season at Alpine Meadows features live music in the afternoon sun on Fridays and Saturdays from 1 to 4 p.m. Local and regional musicians keep the good times rolling after a great day of spring skiing. | squawalpine.com
Tahoe Truckee Earth Day Festival | 11:00 AM - 05:00 PM Apr 20, 2019, Squaw Valley. The Tahoe Truckee Earth Day Festival is a volunteer-run, non-profit event to recognize, celebrate and promote the region's unique beauty. Come to the Village at Squaw Valley on Saturday, April 20th from 11:00 am to 5:00 pm for fun, live music and entertainment, and learn how to preserve and protect our local and global natural resources. The Earth Day Festival provides a multitude of educational booths on the topics of watershed, health, forest health, pollution prevention, alternative energy, waste management, local art and more. Learn more at http://tahoetruckeeearthday.com/
Reno Jazz Festival: April 26-28 | Lawlor Events Center | Reno, Nev. Three days of all things jazz! This annual event, since 1962, has brought talented students and world-class jazz artists together. Other venues around the city will host various jazz-inspired events. Learn more at renojazz.org
Truckee Craw Thaw Music Festival: April 27-28 | Downtown | Truckee
A local favorite where you'll find American roots-inspired musicians, Cajun cuisine and lots of family fun such as crawfishing, races and more at this New Orleans-inspired free event. Learn more at: truckee.com
As you can see – there's always SOMETHING to do here! Get out and enjoy the spring in Lake Tahoe and Incline Village. If there is something we can do for you – or you've got questions about our local market and real estate values, we're here to help! Call us anytime!