Local Events of Interest
By Peg Augustus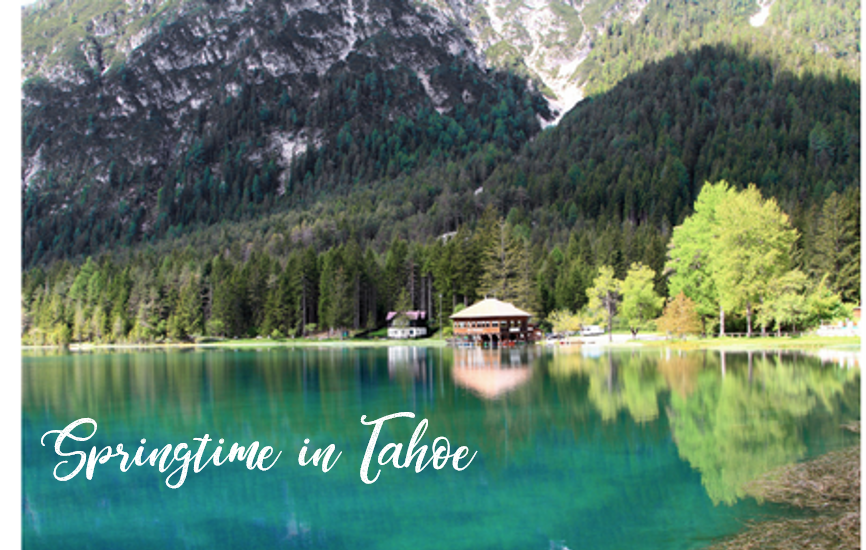 Despite our recent snow, spring is starting to bloom, and our locals and visitors alike will make the shift from being "all about skiing" to taking in the many gorgeous sites and events in our beautiful market area.
I was checking out the local events pages this week and came across some fun reasons to get out and about with family, friends, and neighbors throughout the rest of the month!
Ready to hit the town? Check out these springtime sips and suds events!
Plaza Bar, Olympic Valley: One week left for the Plaza Bar Friday night tastings! The last one is scheduled for April 20. They bring in local musicians and delight visitors with a selection of craft beers or specialty spirits from 3:30 to 5 p.m. Learn more at squawalpine.com.
Reno Wine Walk, Reno: Take a stroll every third Saturday of the month from 2-5 on The Downtown Reno Wine Walk along the Truckee River in the Riverwalk. Participating Riverwalk District merchants offer free maps, and for a $20 wine-tasting fee (coupled with a valid photo ID), you can receive a wine glass and an ID bracelet to sample wine at any of the other participating merchants. Upcoming dates are on April 20 and May 19. Learn more at renoriver.org.
Trails and Vistas and Cedar House Sports Hotel, Truckee: Check out their Pop-Up Dinner, Taste, and Listen. Inspired cuisine, live music, and good company, April 21 from 6:30 to 9 p.m. Tickets are $125. Learn more at cedarhousesporthotel.com.
Mardi Gras Tahoe-Style, Truckee: Jazz things up at this New Orleans-inspired Truckee Craw Thaw, Beer & Music Festival! American roots-inspired musicians, Cajun cuisine and family fun on April 27 and 28. They'll feature Cajun cuisine, craft cocktails and beer, a Bloody Mary bar, games, and performers. Learn more at truckee.com.
I hope you'll get a chance to get out and enjoy some great times, good weather, amazing company, and wonderful food and drinks! Maybe we'll see you out there!
Until then – if there is ANYTHING you need or a real estate question you need an answer for, I'm here to help. Things are changing in our market, as are interest rates. That usually means people are curious about what impact that has on their property. Call me at 775-336-8631, I can help you get those answers! Happy Spring!