The Benefits of Living in Incline Village NV
What do you think about having a great investment by buying one of the luxury homes for sale Incline Village NV, and being a part of a loving community that protects not only its members but also its natural resources? Living in Incline Village Nevada is more than just about having a fabulous house and some breathtaking lake views. Residents in Incline Village, together with its neighboring communities, are giving their best efforts to protect and preserve the Truckee River watershed for the benefit of Lake Tahoe and its communities.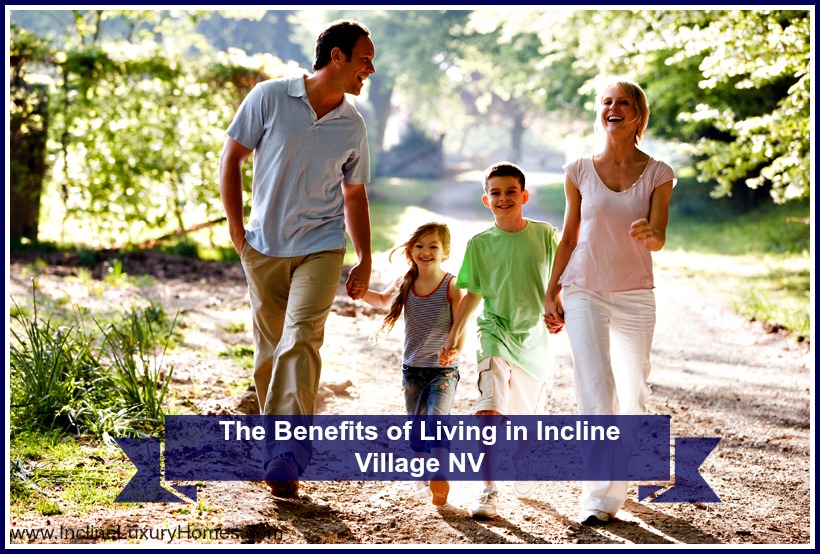 Snapshot Day
You and your family will have the chance to take part in this life-changing event, called the Snapshot Day, when you purchase one of the Incline Village homes for sale in Nevada and become a resident in this community. Volunteers of all ages of this yearly event are called water stewards. They play an important role in the yearly documentation of the water quality as they take a "snapshot" or sample of the water at a certain time in the year.
Tasks and Responsibilities
Different teams are assigned to monitor different sites. Volunteers will be assigned to the area nearest to them. Each team is expected to do several tasks like visual assessment, getting samples, and taking photos. Visual assessment means walking in the stream and getting samples from it. Aside from the data that will be gathered after tests are done to the sample, the stream will go through a series of analysis for temperature, conductivity, dissolved oxygen, and pH. Gathered samples from the stream will be subject to tests for nutrients, turbidity, and more.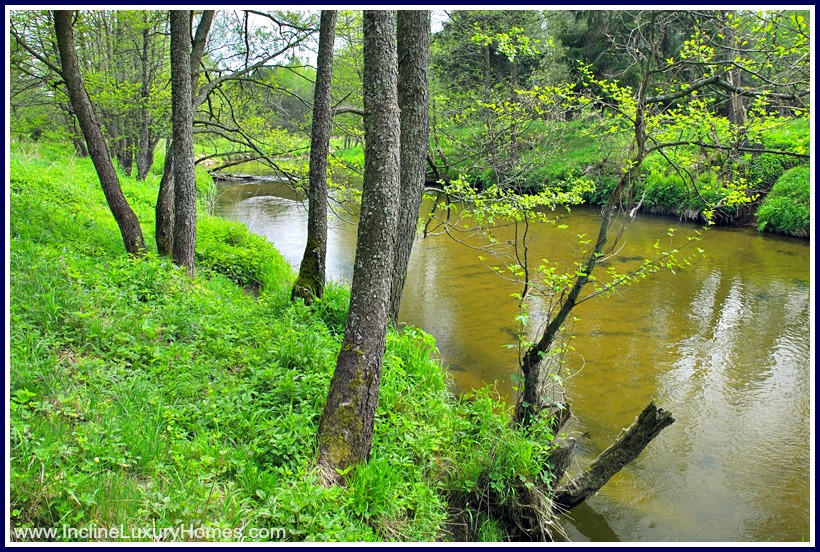 Goals and Objectives
There are a number of reasons for holding this annual assessment. The basic goal to gather information about the status quo of the water quality is vital and first among the many. This becomes the jump off point for future projects concerning monitoring, restoration, and joint effort for watershed protection from degradation. This combined project also encourages good relations with Incline Village's neighboring communities. Another objective of this activity is to educate the youth about local water quality issues and the importance of water stewardship. This is a great way to increase awareness in the community and to hone future water stewards since these youngsters will get the chance to work with water resource professionals in this cause.
Be a part of this great quest by being one of the volunteers at the 16th Annual Snapshot Day on May 13 and 14. Adventure starts at 9:00 A.M. and ends at noon. On the first day, the monitoring team will be working on the Reno and Sparks sites, which are a part of the Lower Truckee River. Volunteers in North Lake Tahoe, South Lake Tahoe, and Middle Truckee River ought to be ready for their adventure on the second day. The necessary tools and equipment for data gathering and collection will be provided by the sponsoring group.
While there are the ever dependable water stewards to care for the water quality in Incline Village, there are also the top and experienced Incline Village real estate agents that will make certain that all your real estate needs and concerns are addressed and resolved. Call the best real estate agent now and be a part of this caring community that respects not only its members, but also its environment.
Explore the homes that await you in Incline Village, Nevada by going to www.InclineLuxuryHomes.com today.
If you are looking for the perfect luxury home or condo for sale in Incline Village NV, call me, Peg Augustus at 775-831-2846. With my personalized service and extensive knowledge of the Incline Village real estate market, I can help you find the perfect property that best suits your needs and high-end tastes.