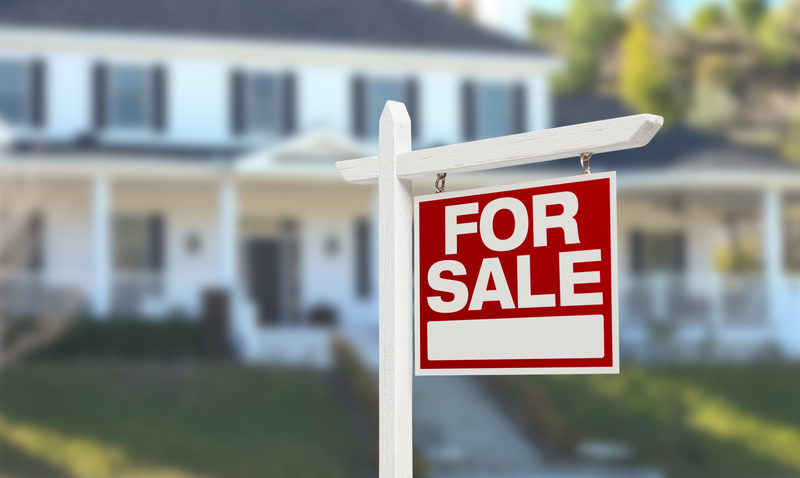 By Peg Augustus
Did you know that according to the National Association of REALTORS statistics, more people listed their homes during April-June of last year? That's really no surprise, as spring is historically a busy market for real estate. Many sellers who didn't want the inconvenience of showing their homes during the holidays often choose spring to list. And many buyers take advantage of spring weather and breaks in school schedules to shop for new homes, hoping to close and move in as summer approaches.
This year, waiting might not be the best strategy, however. Why? Because we are seeing the real estate market begin to trend away from being a seller's market and leaning in the direction of becoming a buyer's market.
"A buyer's market occurs when the number of available properties for sale exceeds the number of people looking to buy. When inventory is high, sellers can expect their home to stay on the market longer before receiving an offer, and you may have to sell below list price or make additional concessions to the buyer.
In a seller's market, there are more potential home buyers than there are available properties. A seller's market is the ideal time to sell your home, as you can expect it to sell more quickly and you're more likely to receive multiple offers and sell for full price or above."
Waiting to sell your home will also put you in heavy competition with other sellers during those "hot market" spring months, which can also potentially hurt your ability to get full sales price and terms.
Right now, interest rates are still favorable, and demand is high, and we are only at the beginning of the shift from seller's market to buyer's market – so, at least for a little while longer, sellers remain in the driver's seat.
If you'd like to learn more about how shifting markets can potentially affect your sales price or would like to know how much your home is worth under current market conditions, give me a call. I'm happy to help!