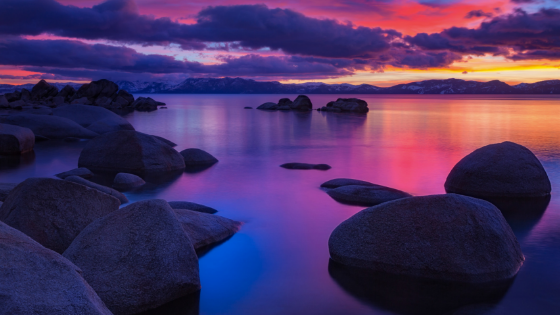 What a gorgeous time of year! The weather is stunning, and the amount of amazing things you can put on your "to-do" list for adventure are out of this world.
We have so many visitors to our beautiful area that come for a week and want to stay for a lifetime. Who can blame them?
If you're heading in our direction this summer, I pulled together a few websites that spotlight the sun and fun activities that you and your family may wish to explore!
Trips to Discover outlines their Top 10 Things to Do in Tahoe This Summer. From kayaking to horseback riding and more, see all ten here.
Tahoe South does an amazing job of spotlighting activities of all sorts including local festivals, historic spots, sports, and more. See their extensive list here.
Trip Advisor lists their top 15 picks of things to do which includes hot air balloon rides, helicopter views, as well as favorite hot spots and events. Review their list here.
If you want to know one of OUR favorite things to do in Lake Tahoe, Incline Village, and our surrounding communities -- it's to help home buyers find their dream homes and home sellers get the best possible return for their investments. It's not just a business for us, it's a passion.
If you have a real estate question or need, please don't hesitate to contact us! We're here to help!