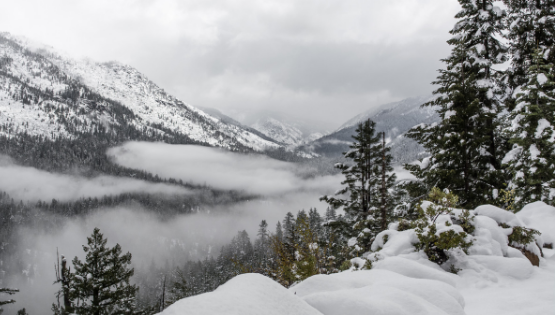 By Peg Augustus
I recently ran across an awesome blog on the website 7x7, which is The Insider's Guide to the San Francisco Bay Area. They listed the 50 Top Things to Do In Tahoe This Winter. I loved it. They were so comprehensive in sharing all the exciting and incredible winter activities that are a huge part of our culture and community here.
I wanted to share just a few of their listings – and then send you over to their site to see all 50!
Cross country ski, sled, snowshoe, and ice skate all in one afternoon at Tahoe City Winter Sports Park. wintersportspark.com
Fly like a vampire at Wanderlust Yoga Squaw Valley's aerial yoga classes. squaw.wanderlustyoga.com
Roll the dice at Crystal Bay Club Casino, on the border of California and Nevada. crystalbaycasino.com
Ski during sunset at the Last Tracks beer and wine events at Diamond Peak. diamondpeak.com
Fire-pit hop from the Lodge at Edgewood to Hard Rock to Basecamp Tahoe South.
There are so many more awesome ideas on this list. From spooky hikes and winter camping to extraordinary spa experiences, hot tubbing under the stars – and even cutting down your own Christmas tree. A big thanks to the folks at 7x7 for putting this fun list together. It's one I intend to share with all of our valued clients and friends. Read all 50 here.
Have fun this winter, and if there is ever anything I can help you with or any real estate question you might have – I'm here as a resource! I look forward to speaking with you!