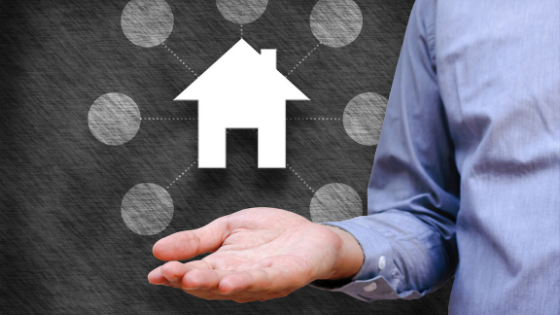 By Peg Augustus
Whether you're considering a sale this summer or not, keeping your luxury home is a terrific asset in your portfolio. To keep it in tip-top shape, you'll want to ensure you are following these home maintenance musts regularly.
Inspect the roof for leaks, broken shingles, and general wear and tear. Roofs are generally good for 20-25 years. According to experts you should have yours inspected once every 3-5 years.
Inspect your fireplace and chimney. For wood-burning fireplaces, annual inspections are recommended, with cleaning and repair as needed. Even the smallest buildup of creosote can be dangerous.
Gutter maintenance. Experts say gutters should be cleaned and flushed at least twice per year, usually late spring to early summer, or late fall before winter settles in. If you've got a plethora of trees (especially pines) that can create buildup, consider having them cleaned every three months.
Trim overgrown trees. Trees that hang over your home can create a hazard in high winds or when branches decay. Keep an eye on low-hanging branches or signs of disease or breakage and trim accordingly.
A/C Maintenance. Change out your air filters monthly and schedule an annual inspection of your unit to make sure it's in good working condition.
Ductwork. The National Air Duct Cleaners Association recommends getting your air ducts cleaned every three to five years.
Plumbing tune-up. Most professional plumbers agree that a home's plumbing system should be checked at least once every two years
Power wash the siding of your home seasonally to remove dirt, grime, and residue.
Inspect and repair window frame caulking and weather-stripping. Historically windows should be caulked every five years, but if you are noticing drafts or higher energy bills, inspect sooner.
Watch out for termites! For newer homes, once a year is still ideal, but you can likely afford to inspect your home once every two years. Consider a professional inspection any time you see any signs of termites in or around your home.
Hope these tips were handy! If you're ever in the market for a home service professional, I am happy to make a trusted recommendation. And, of course, if you're ever in the market to sell your home or buy another – we are here to help you with that as well! Call us today to learn more.