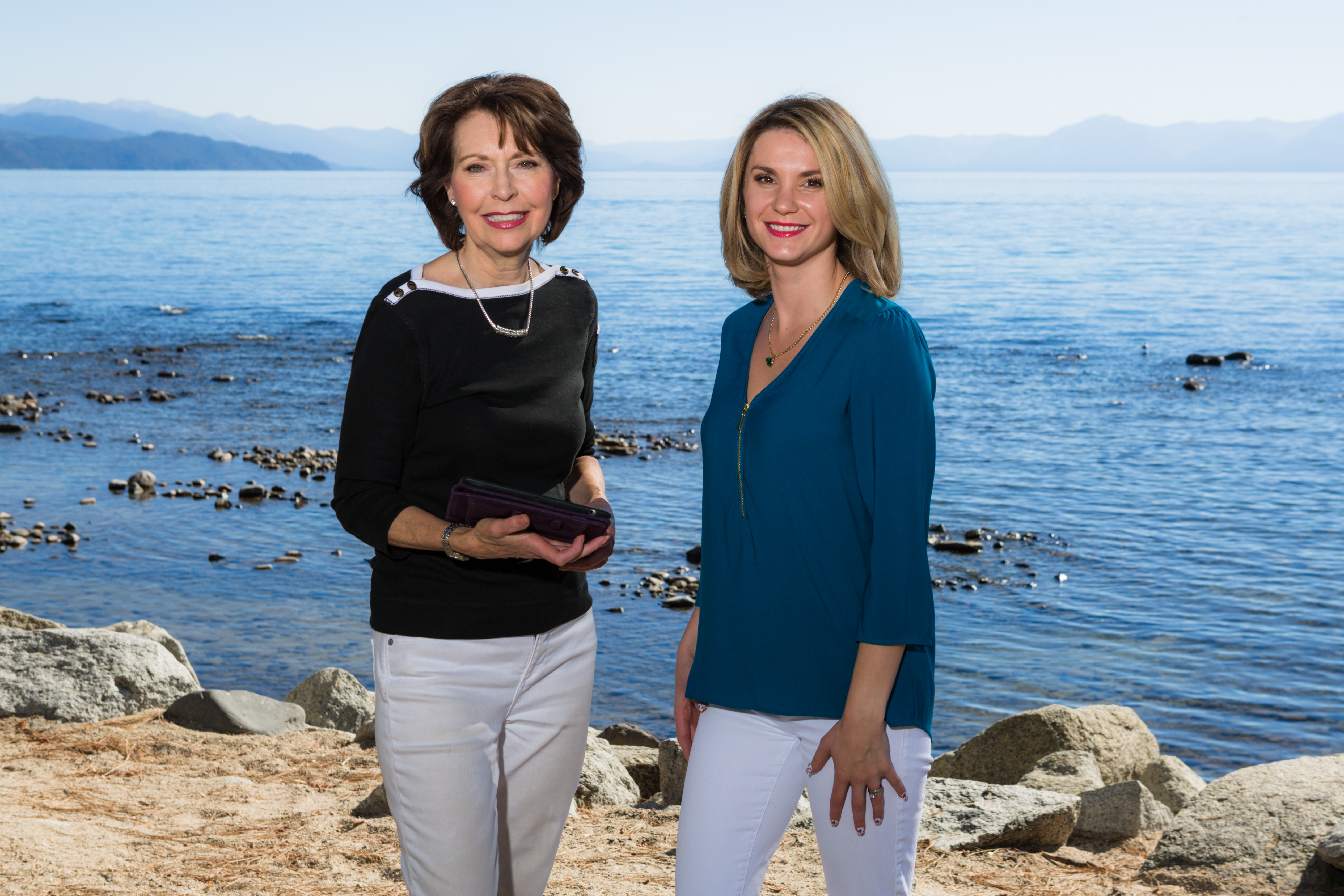 When it comes to the big stuff – your health, car safety, financial well-being, it helps to have a professional on your side. In a crisis or when making decisions – knowing you have a talented physician, mechanic, or CPA to help you navigate makes sense, right? The same is true when selling your home – one of the biggest investments most families have.
Here are some of the top reasons to hire a real estate professionals:
Experience matters.
Most homeowners navigate a few home transactions in their lifetime. Our team has handled hundreds. That gives us the knowledge and experience to cut through what most see on the surface and find the potential issues and obstacles before they become the kind of thing that can shut down a sale. We know how to price a property to move quickly and still get top dollar, and we handle the negotiations that can cost home sellers thousands.
More for your home.
According to statistics from the National Association of REALTORS, the typical FSBO home sold for $200,000 compared to $265,500 for agent-assisted home sales. Why? Marketing, influence, connections, negotiating skills, and reach. Want to know what your home will sell for in today's market? Give me a call.
Extended reach.
While there are discount brokerages and online tools that help homeowners sell themselves, real estate professionals have access to powerful expansion tools that allow your home listing to be searched not only locally but by investors and buyers from all over the world. Sellers benefit from this kind of extensive exposure and the chance to reach a large network of potential buyers while saving time and energy in the process.
Buyers and sellers also benefit because of our extensive reach within our agent network. We not only market your home to buyers and investors – we market it to our fellow agents who have access to their own wide network of buyers and investors!
Negotiation and Processes
On average, buyers and sellers can negotiate with more than ten people before closing and navigate a wide spectrum of processes and hoops before a property can close. Having a trusted professional who not only knows the process, but also the players involved gives you a significant advantage. From inspectors to lenders to appraisers and contractors and more – it is always in your best interest to have someone who knows what pitfalls to avoid and what avenues can be used to expedite procedures.
Agents navigate the ins and outs of dozens of forms, reports, disclosures, and documents on a regular basis. Buyers and sellers benefit from well-prepared contracts written without costly mistakes, resulting in closing delays or offer rejections. Real estate agents who speak the lingo can also decipher technical contract jargon.
Your home is one of your biggest assets. Trust a professional to help you get the best possible return on your investment when you are ready to sell. Call me today to learn more.